I'm all ears / Full Transparency & Accountability
: I welcome all of your feedback! This is an opportunity to tell the world about your experience working with me.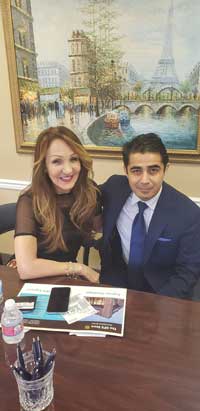 "Elena is above exceptional, knowledgeable and outstanding professional and very straightforward. She fights like Mayweather to get the best deal for her clients. She did fantastic work to sell my place in a matter of time. I have bought and sold over 10 properties & this was the best by far. Elena be ready for your next Project."
Naser Ziarmal – Sold 1.29% higher than already well priced list price
Falls Church, August, 2019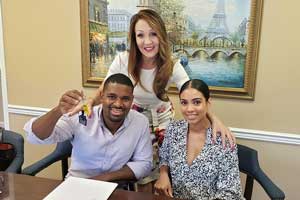 "Elena is excellent to work with! She sold my condo in less than one day and obtained multiple offers. She works incredibly hard for her clients and treats them like her own friends/family. She is truly amazing at what she does!"
Erin & Tyrone Edwards – Sold 4,8% higher & Purchased 1.875% lower than the list price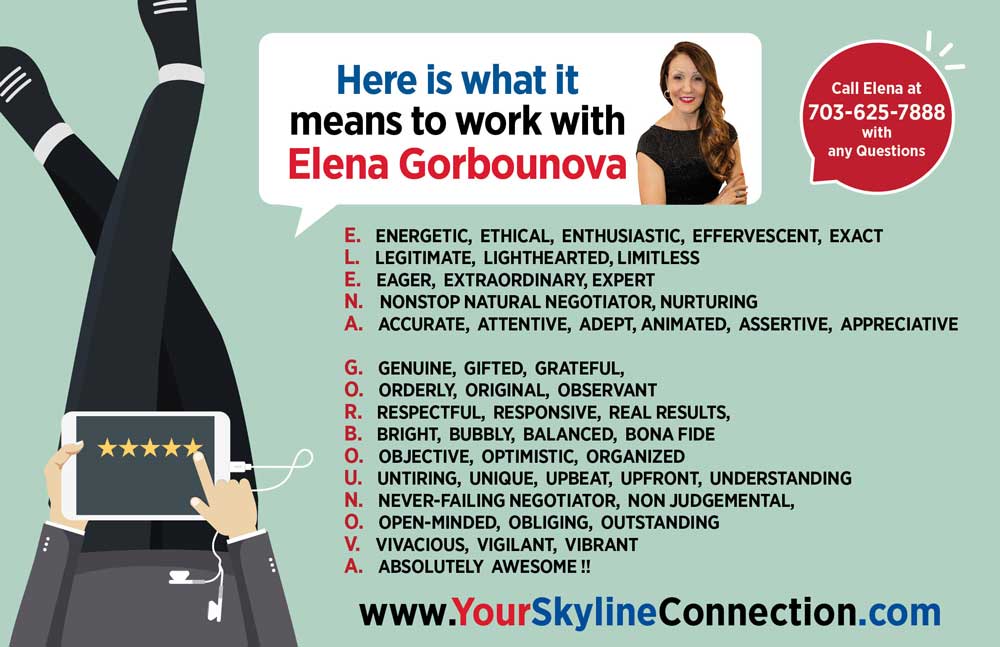 Norman and Marilyn Baker – Sold 4.25% higher than the list price
Falls Church, VA
"Elena is exceptional, outstanding professional and a good person. She did an amazing work to sell the condo and went beyond normal call of duty on so many levels that I cannot even start counting. I would highly recommend Elena and she'll be my realtor of choice in the future. I am thankful for her helping me sell my home quickly in a time of need."
M.D.
Happy Seller, Falls Church, VA
"It takes one to know one! I was a real estate agent/Realtor for 28 years in Virginia and upon decision of selling an inherited property, my siblings gave me full power of attorney to handle the sale. I reached out to Elena since the Real Estate Pros expect the criteria, like: Knowledge of the community & market conditions, Marketing tools, result orientation, proactiveness and responsiveness, efficiency & energy, enthusiasm & persistence, and a true professional to partner with for the success of the transaction. Elena is such a true professional that I entrusted in. She is knowledgeable, meticulous, perfectionist, tenacious, and most of all very helpful: she lined up carpet cleaner, professional photographers, and the cleaning crew. She even brought in items for staging! Within 4 days we got multiple offers & we sold the property for all cash with $11,000 above offered price and closed the transaction in two weeks. In a nutshell, Elena is a pleasure to work with and a real PRO!"
Henry F. – Sold 5.1% higher than the list price
Falls Church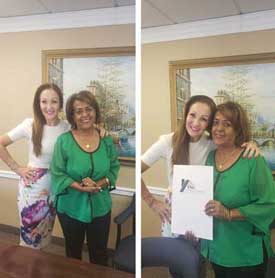 "My professional experience with Elena has been nothing but delightful! I had worked with other Realtors in the past which I found to be very self-centered and pushy. Elena is the opposite. She does not stop listening to what I would really like to do but at the same time she shares her deep and wide professional knowledge. As a result I ended up selling my property for a reasonable price and more importantly the process was very smooth and required very little effort from my side. This was very important to me because I was out of the US during the entire period of listing and selling....just showed up for the closing. I feel like I have gained a lifelong friend and professional support for any property related requirement myself or my family may have. It will be an honor to recommend Elena to anyone who wants to buy or sell or buy a property."
Mehret Ghebreyesus
Alexandria, VA 22302
"I am very satisfied with Elena's knowledge, tact, patience, persistence, passion, willingness to help and do anything necessary to close a deal. She performed more than expected, advised and personally did interior design setup to make the property even more beautiful. She is a great person with unbelievable positive energy. I am very happy with her performance as she started getting offers in 2 hours of showing it to the first person. I would definitely hire her for my next real estate sale or purchase."
Dejan I. – 'A Happy Seller' – Sold for 3.1% higher than the list price
Savoy, Falls Church
"I will be honest, having a place in Skyline Bailey's Crossroads and the greater Falls Church area makes not hiring Elena next to unreasonable. Elena is sharp, extremely professional, exceptionally knowledgeable about the area, and a powerful negotiator. Beyond that she understands how to move a property effectively and fast. We're not talking lowest offer, we're talking leveraging the market to make sure you get more than your asking price. Elena worked hard throughout the process & brought in a winning offer well above my asking price. My property went online Thursday evening and was sold Friday morning by the first buyer who agreed to more than the asking price."
Suzanne B – Sold for more than 4.6% higher than the list price
Falls Church, VA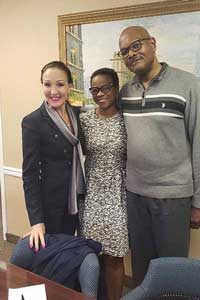 "Elena sold our condo in less than two weeks. When it comes to real estate, Elena is meticulous, tenacious, knowledgeable, and a perfectionist. She will get you the very best price, and you can depend on that. She's a real pro! I can't wait to sell my next property just to see Elena in action."
Charles and Tenimba Morgan – Sold for 3.6% higher than the list price
Falls Church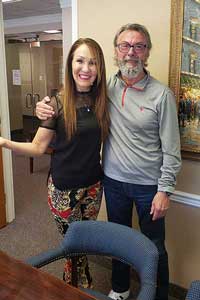 "Selling our condo was a wonderful experience thanks to Elena Gorbounova. Elena was extremely knowledgeable and communicative throughout every step of the process. We were able to sell our property the day before we had planned to list, and received over 7% higher than our listing price. Elena skillfully negotiated the contract and made the process seamless on our end. I would gladly recommend Elena's excellent realtor services."
Vladimiro Ferrari – Sold for 7.7% higher than the list price
Falls Church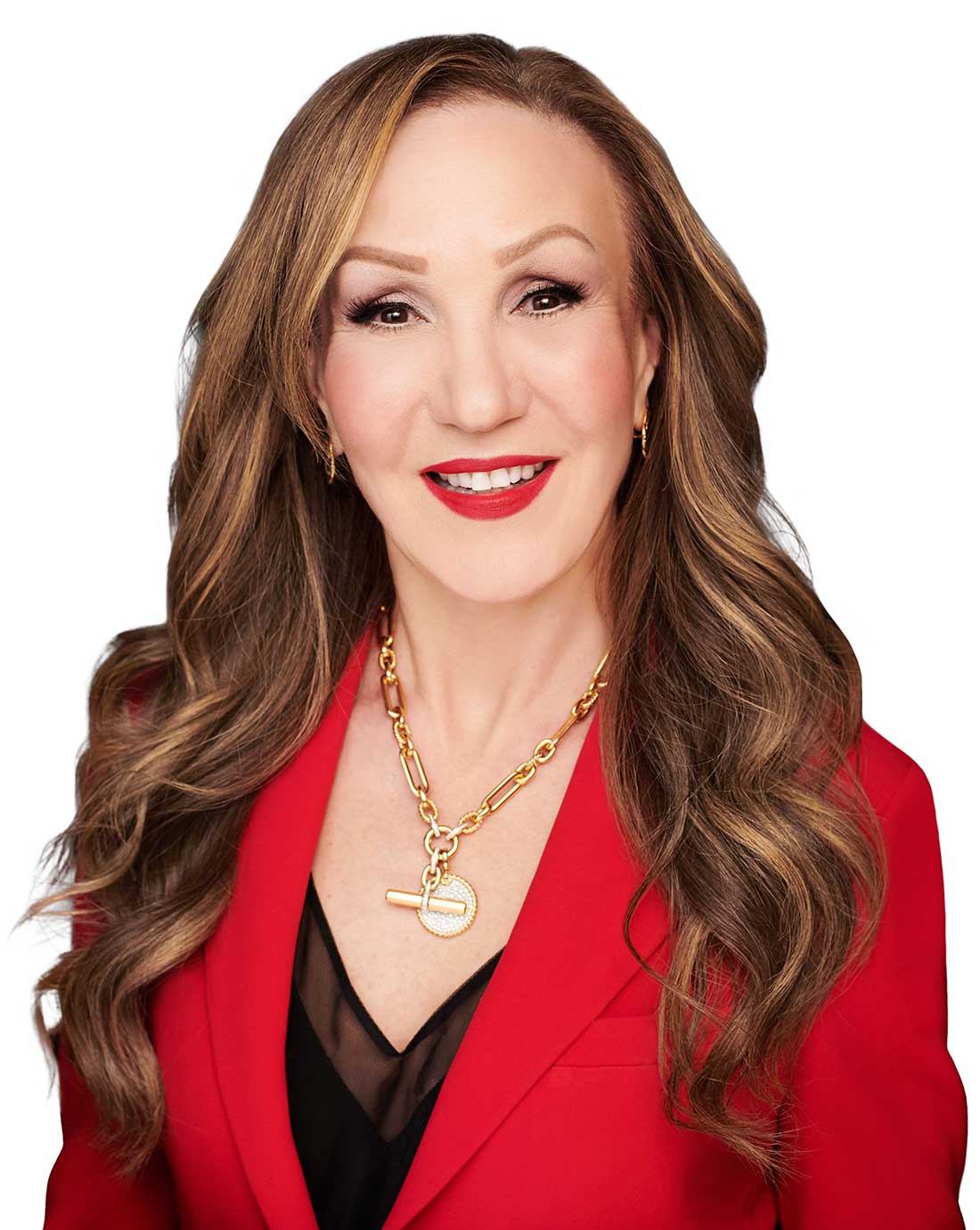 Elena Gorbounova
Your True Skyline Expert
Sign up for email updates and be the first to know when properties matching your search criteria are listed on the MLS.