I'm all ears / Full Transparency & Accountability
I welcome all of your feedback! This is an opportunity to tell the world about your experience working with me. Click on the rating below to be taken to 3rd party website. I welcome all of your feedback! This is an opportunity to tell the world about your experience working with me. Click on the rating below to be taken to 3rd party website.
"There is no one better! Elena is beyond amazing. She listed my condo for sale on a Thurs. night and had over 10 offers by Sunday afternoon. The final offer accepted was $7K over asking price. She also set a record for my condo building as my condo sold $22K over the last comparable sale. When I needed to move to California last year, she found a renter for my condo in less than a week.
Elena is smart, highly-skilled and knows the northern Virginia market very well. If you're looking to sell your home, she's the person you need on your team-hands down!"
Cynthia Whiting
Alexandria, VA 22302
"Elena was fabulous from start to finish. She is an expert with regard to all of the Skyline properties. She stayed on top of everything so I didn't have to worry or follow-up on my own. She literally took care of everything. I was truly blessed to have her as my agent (Elena represented me as a buyer)."
Mary Dalto
Falls Church, VA 22041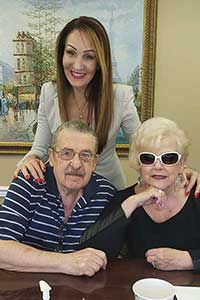 "It is with great pleasure that I provide this endorsement of Elena as a highly competent professional agent. She is positive, intelligent, and always has the best interest of her client at heart. She is aggressive but not obnoxious. Check her out. You will not be disappointed."

Fred & Nancy Rabin
Falls Church, VA 22041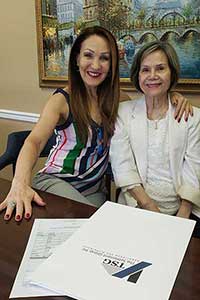 "Thank you, Thank you, Thank you, Elena! I am so happy that you sold my condo!"
Ms. Le Taylor
Falls Church, VA 22041
"I wrote this review 10 years ago, but now 10 years later Elena helped me with another real estate transaction and she is 10 times more excellent. As an anxious perfectionist I have always been uncomfortable looking for a home. However, my home search with Elena turned out to be one of the best experiences of my life. She not only is a professional, intelligent, punctual and caring agent, she is a great friend who makes the most stressful situations seem enjoyable. Thank you, Elena, I wouldn't have been able to do this without you. So I will be knocking on your door if I ever need help from a real estate broker. "You set my standards so high that I don't think I could ever work with any other agents other than you."
Sima A.
Falls Church, VA December 2018
"Elena is a pleasure to work with. She is highly professional, extremely knowledgeable, effective, efficient, proactive and responsive. She is a tireless advocate for her clients' interests and is open and honest in all her dealings. For me, she went above and beyond to overcome countless obstacles and hurdles to get the deal done. I would recommend her highly and without hesitation."
Matt S.
Falls Church, VA, December 2018
"Elena Gorbounova just proved she is not only a five-star pro at purchase and sale of real estate but also a five-star pro at finding suitable tenants for rental properties. I had TWO 2-bedroom apartments in the same condo complex come vacant at almost the same time, at an unfavorable time of the year for rentals and in an area with stiff competition for tenants from much newer condo and rental buildings. Elena didn't take the easy way out and urge me to go with the first prospect who came along. Instead, she insisted on getting "quality tenants," and she did extensive due diligence to make sure i did not end up with problem tenants barely able to afford the rent and/or with less than satisfactory reports from prior landlords. She also provided valuable guidance on how to improve the presentability and attractiveness of my units. success was not instant but her determined approach paid off with both units being rented within three days of each other. On the basis of my own experience, i can, without hesitation, recommend elena to all landlords seeking tenants, and i have a high degree of confidence that her performance on purchase and sale transactions will be equally stellar"
Jay F.
Falls Church, VA December, 2018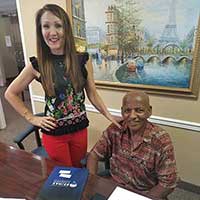 "I am extremely pleased to provide this review on the services I received from Elena Gorbournova in the sale of my condominium. Elena had initially sent me unsolicited copies of her yearly marketing calendars over a period of many years. Fortunately, when I recently decided to divest myself of my condo, she was the first person to come to mind, even though we had never spoken to one another. I can truly say that with Elena as my resource, I hit the jackpot on my first and only selection. After contacting Elena and scheduling our first meeting, It was smooth sailing for me thereafter. She literally oriented and educated me on every aspect I needed to know about the sales process and the decision considerations that I needed to make. I felt totally confident in providing her with the free reign to exercise her judgment in doing the job I asked her to do and to reach the objective that we had partnered to accomplished. As I stated, I hit the jackpot with Elena and, I am forever grateful for her integrity, capabilities and overall professionalism throughout the successful conclusion of the sale of my condo. Based my experience, Elena comes very highly recommended!"
Joseph Creasy
Falls Church, VA/ Septemeber 2018
"I was anxious about selling my Skyline Plaza condo, but Elena seemed so knowledgeable and familiar with the Skyline community that I was reassured. She gave me a thorough lesson in the Skyline community, then asked me to estimate how much my condo should sell for. Because I was so well informed, I guessed the exact price she had chosen! She educated me, encouraged me, and led me by the hand through the process. She even answered a text from me when she was in Russia! Elena sold my condo in one day for more than asking price. She lives, breathes, and eats real estate! "
Emmy Scammahorn
Falls Church, VA 22041/ September 2018
"Elena is a stellar listing agent. She approaches every client interaction with enthusiasm and professionalism. She came to our first meeting well-prepared with information to support her recommendations, and approaches negotiations with a great deal of skill and confidence. She also takes care of her clients-- she lined up painters, photographers, and the cleaning crew. She even brought in items for staging, which is above and beyond the other agents that I interviewed. She works hard, and the energy that she puts into the listing helps build and keep momentum going all the way through to the closing. Thank you, Elena!"
Aria Kirkland-Harris
Alexandria, VA 22302 / August 2018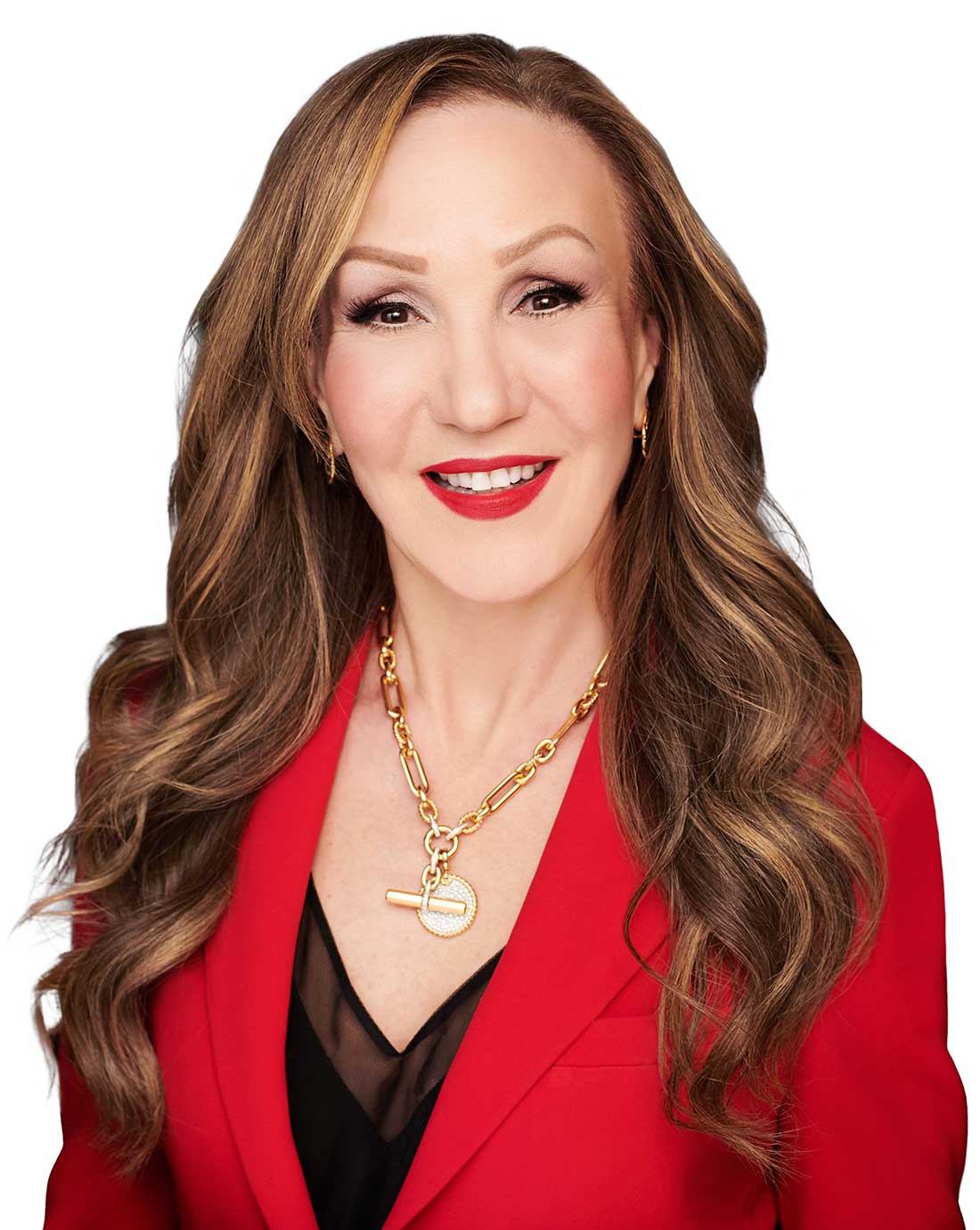 Elena Gorbounova
Your True Skyline Expert
Sign up for email updates and be the first to know when properties matching your search criteria are listed on the MLS.