I'm all ears / Full Transparency & Accountability
I welcome all of your feedback! This is an opportunity to tell the world about your experience working with me. Click on the rating below to be taken to 3rd party website. I welcome all of your feedback! This is an opportunity to tell the world about your experience working with me. Click on the rating below to be taken to 3rd party website.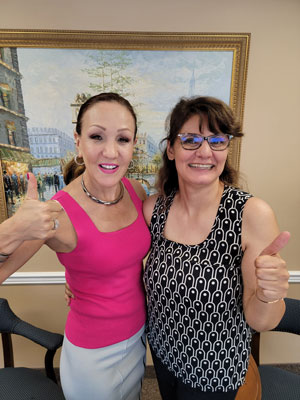 "As a first time seller, my experience with Elena was wonderful from the beginning to the end. She is amazing to work with. She is super informed and responsive. She had my back from the very first step to the very last. I was informed at every turn. She communicated and responded via text, call and email. I trust her 100% and knew I was getting the very best! Her negotiating skills are superb. I recommend Elena 100%. If I sell or buy again, she will be my realtor! If you're looking for the best, look to Elena."
"Patient. Knowledgeable. Trustworthy. Partner and Guide - all immediately come to mind when I think of Elena Gorbounova. She represented me in the purchase of my first home back in 2010...and she was my guide in the sale of that first home in 2021. Elena treats her clients like family - she isn't afraid to tell you the truth, and she's a sounding board and guide when you need to talk through your options as you're figuring things out along the way. She's a nurturer by nature and takes the time to get to know her clients (what they're looking for and what they need). And most of all...SHE. GETS. THINGS. DONE. I never had to worry about anything...Elena is and always 10 steps ahead and is prepared for any situation. I am blessed to call Elena a family and friend and recommend her to anyone who is looking to sell or purchase a home. She will take care of you."
"I made Skyline Plaza in Falls Church, VA my home for 15 years and so I was well aware of "Your Skyline Connection," Elena Gorbounova. Because of her reputation in the community, I didn't hesitate to enlist her when I was ready to sell my condo. My advice? Do what she says and you will be amazed at the results! Elena helped me find an excellent contractor for renovations and we had one open house. Two days later my place was under contract after receiving multiple bids. Not only is she an expert at what she does, but her attitude is remarkable. Elena is genuinely kind, gracious, and perceptive. She is also straightforward, professional, and "no nonsense" when it comes to working on her clients' behalf."
"Elena was highly recommended and we knew about her due to her expertise in promoting her service in the local area. After we met, I was convinced that we made the right choice in selecting a true real estate professional who would be able to sell our condo quickly and obtain a price that would be well within our margin of acceptance. Well, she delivered, and delivered quicker than thought! Elena knows her stuff and I highly recommend her as she knows how to strategize and obtain excellent results in the unique high rise condo market. Elena, we wish you continued success and we would definitely hire you again."
Michelly & Jaime Ramsay
June 2021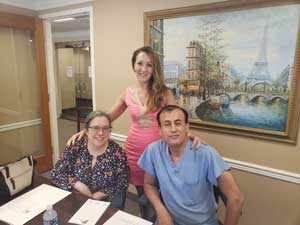 "Elena is a wonderful real estate agent! She was energetic, supportive and helped us get the best result when we sold our condo. She really knows the NOVA market and especially the Skyline area. Her care, professionalism and savvy negotiating helped steer us to a quick and smooth sale. I highly recommend her."
"Elena is Top-Notch in every respect."
E Jay Finkel, Esq.
June, 2021
"Elena is an absolutely excellent broker! She is tireless in supporting her clients to get them the best result. I have used her for a number of transactions including buying and renting out. She understands the NOVA market and is extremely thorough and professional. She has my 100% endorsement."
Laura Arth
June 2021, Alexandria, VA
"I have known Elena since 2010. Working with Elena was a dream. She is very helpful and supportive all the way. I admire her very much as she listens to what I am looking for and always asks me to take my time when I make a decision. She is always available and answers our emails very promptly. She always provides information whenever we request it and is very patient. She is hardworking and answers our questions even when she is out of town. I would highly recommend Elena for the great job that she is doing. She deserves the best rating and I would give her even more than 10 . Excellent job Elena and thank you!"
Ghada Alobaidi
May 2021, Falls Church
"I have been working with Elena for the last eight years. I trust her as my real estate agent because she is my neighbor, cares deeply about the community, and is a tireless and dedicated advocate for me as her client. She has paired us with fantastic tenants several times in what always feels like a win-win situation. If you want someone who will buy and sell your property with the utmost discretion and care for your needs, who will always be honest with you, and most importantly get the best possible results, call Elena and do not delay!"
Sofia K.
April 2021, Alexandria, VA 22302
"I was so fortunate to have selected Elena as my agent! She is a total professional. I could not have found a better advocate to work with me in selling my apartment. She provided valuable expert advice in preparing my unit for sale, identifying a competitive offering price and presenting the property to prospective buyers in the most favorable light. She went over and above the services I expected from my agent. Thanks to her the entire sales process went incredibly smoothly for all parties involved from beginning to end. I highly recommend her."
George Ferguson III
April, 2021, Falls Church, VA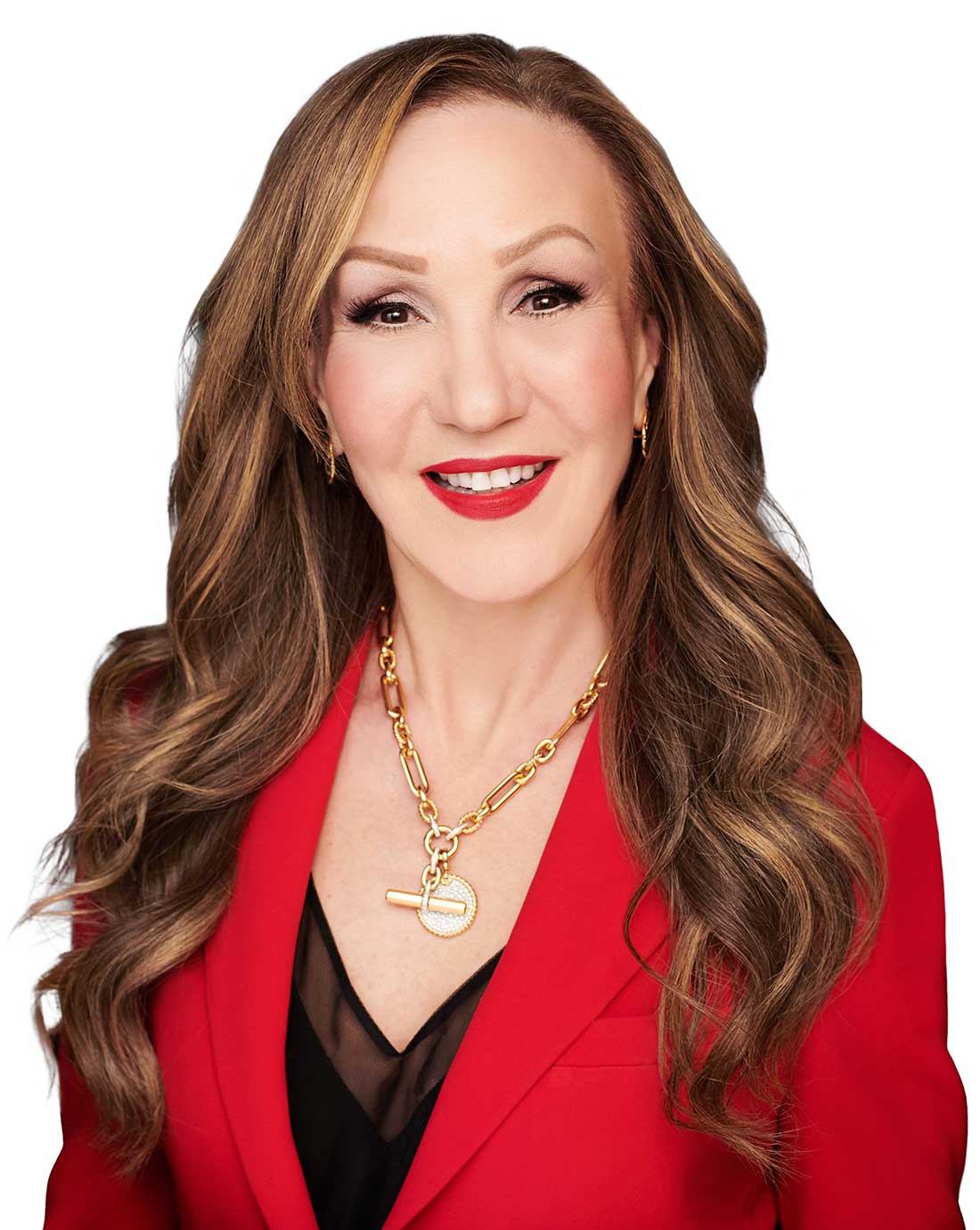 Elena Gorbounova
Your True Skyline Expert
Sign up for email updates and be the first to know when properties matching your search criteria are listed on the MLS.