I'm all ears / Full Transparency & Accountability
: I welcome all of your feedback! This is an opportunity to tell the world about your experience working with me.
"Elena is a PROFESSIONAL. She helped me find my first home and now she has assisted me to rent a condominium which, rented in NO time. The professional pictures and attention to detail made the entire thing a very pleasant experience. I HUGHLY recommend the services of Elena to anyone looking to buy or rent a property!!"
Mauricio R.
June 2023, Arlington, VA 22204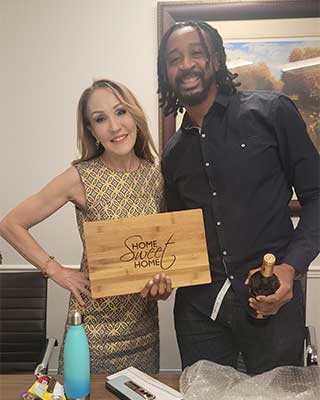 "Elena was an excellent Realtor. I have known her for many years. The reason I decided to work with her was simple. She takes care of her client. When I purchased my first property here in VA she was representing the seller who I was buying from. She went above and beyond for her client which I was really impressed with. So when I decided to purchase my next property I went with her to represent me. She did an amazing job every week we met to find a home with everything I needed and desired. She stayed on top of it and made it happen. She was in my corner negotiating for me every step of the way. I will continue to work with her while I'm in the DMV area. Not only is she a great Realtor, but a great person who cares."
Jason H.
May 2023, Annandale, VA 22003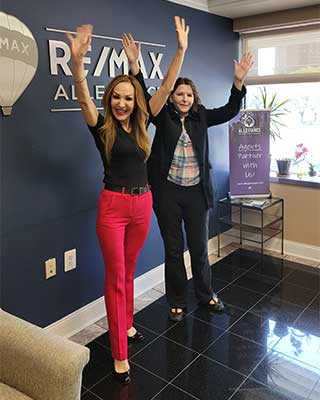 "Elena was great to work with throughout the home-selling process. Attentive and highly competent! Consistently helpful in explaining contract items and providing prompt responses to questions. Would definitely recommend Elena Gorbounova to anyone in the DMV area seeking to sell their home!"
Michele N.
2023, Alexandria, VA 22302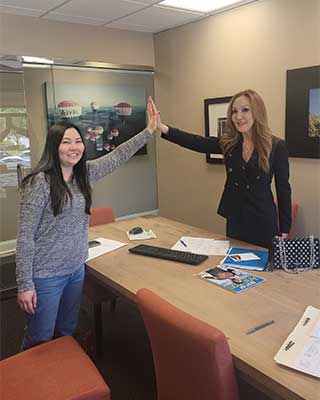 "I had an amazing experience working with Elena to sell my condo. Her marketing skills and expertise are exceptional. Her communication was excellent throughout the entire process, keeping me informed and addressing all my concerns promptly. I highly recommend Elena to anyone in need of a reliable and knowledgeable real estate agent. Five Stars!"
Nalut S.
2023, Falls Church, VA 22041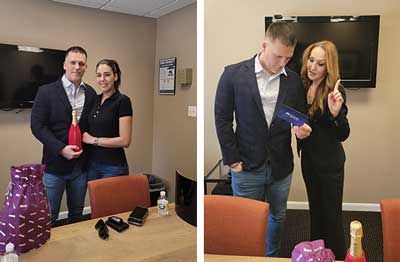 "If you need a reliable, knowledgeable, easy-reachable, experienced agent please look no further. Buying process can be super stressful, but Elena is always there to make it easier for you. If I can add an extra star for her performance I would do it. Bravo Elena!"
Vladimir Popovic
March 2023, Arlington, VA
"Elena managed the sale of my condominium perfectly. She understands the local market based on long experience, research, and analysis. Her grasp of the situation enabled her to advise wisely on the appropriate level of renovations. She is also driven in the best sense of the term; she wanted to bring my property to market, extensively renovated, as quickly as possible, and she managed the process so that, from "coming soon" announcement to ratified sales contract, was compressed into a remarkably short period of time. Her pricing skills are also unmatched. She accurately assessed the market value of the property. The listing price immediately drew legitimate offers, and the sale price ended up significantly exceeding the listing price. Elena managed this crucial segment of the process with great skill. She has absolute integrity, and she always does exactly what she says she will do exactly when she says she will do it. I also greatly appreciated the way she responded immediately and directly to the relatively few questions I asked during the process, and she took it upon herself to keep me fully informed every step of the way. I can't imagine finding a more hard-working, effective professional than Elena. Her record speaks for itself, but I want to recommend her without any hesitation or reservation. She's simply the best."

Phil Cohen
February 2023, Falls Church, VA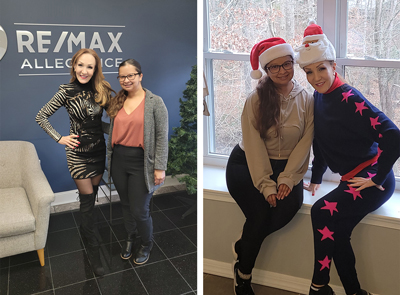 "During the selling/buying process, Elena was my advocate every step of the way, and my voice when I needed her to be. With almost 20 years of experience, she navigated each hurdle without batting an eye. From HOA issues to the many things I didn't catch as a first-time homeowner, Elena walked me through each obstacle, and she made me feel empowered with every decision.
This woman literally works seven days a week and too often puts her clients before her own personal needs, despite my lectures about priorities. Although selling my townhouse was anything but stress-free, especially in the current market, and on top of everything else I was already managing, I would absolutely work with her again. She not only gets results, but she'll get you the results you want. Just know it will not be a stroll in the park, because she believes hard work results in high payoffs.
She was honest and realistic about her expectations. Like when I was eyeing a cheaper fixer-upper, but she pointed out the additional stress that renovations would put on mom at this stage in our lives. Or when she talked me down from a beautiful $715k+ 4200+ sq.ft home overlooking the river, and she reminded me that I wouldn't want to be working my life away just to pay my daily living expenses.
Whenever I was perfectly content with accepting an offer or addendum, Elena explained why she thought we could do better, and proceeded to use her negotiating skills to obtain results far beyond my expectations. And whenever I was insulted by a lowball offer, she was insulted alongside with me and would then proceed to demonstrate exactly why you would want someone like Elena on your team. 😳
When I met Elena, I told her one of my goals was to get my mom into a single family home that would be easier on her, versus the 3-story townhouse we were currently in. Mom wanted her own private in-law suite with a storage area where she could organize all of her balikbayan boxes. I also told her I wanted it to happen by the end of the year. Elena said we could make it happen with a little hard work.
Elena got us there but Mom was only a few days shy of seeing closing day. It just wasn't in the cards. But she was so excited about getting there, showing all of her friends and family pictures of our next home, planning furniture placement, scoping out the neighborhood online for her favorite stores, and planning the house blessing and housewarming party. I know if mom were still around, she would be so happy here. Initially, mom had her doubts about Elena's way of doing things. Sometimes mom would protest and say this expense was unnecessary or that process wasn't needed. But as the weeks progressed, I would hear fewer protests from mom and a lot more of "listen to Elena, she knows what she's doing". If that isn't an endorsement, then I don't know what is. 😊"
Marina Bullock
Lake Ridge/Woodbridge, VA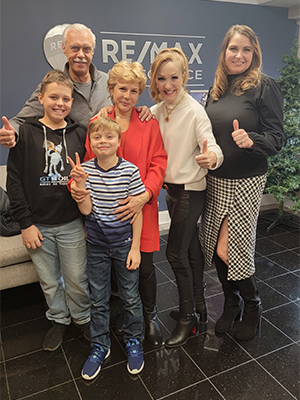 "We are forever grateful! Thank you for all your hard work Elena!"
Nikita & Jenya F.
Vienna, VA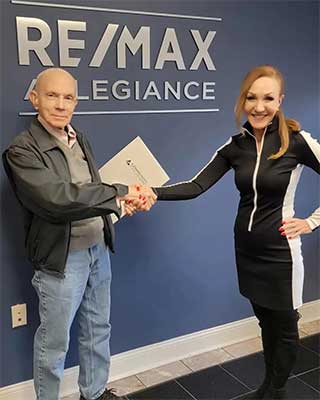 "Elena Gorbounova gets Five Stars Plus from me. From the beginning to the end of the process and even after the quality of service was First Rate. She answered my questions frankly and honestly and her negotiating skills helped to get the best possible terms for me AND I had a contract in less than a day.
She knows the real estate market and she will get things done quickly and efficiently.
THANK-YOU Elena."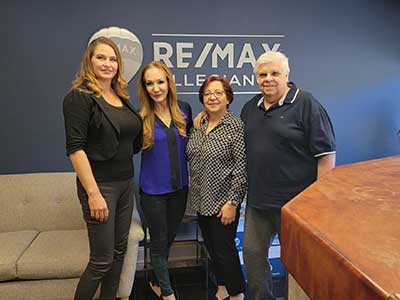 "After years of seeing Elena's beautiful face gracing the back cover of the Skyline News magazine, this original Skyline owner had a front row seat to watch her amazing real estate talents brought to bear in selling our 'home in the sky'! You are a whirlwind of activity, driven to provide the best experience and results for your clients (us)! Elena's advice on all manner of improving the selling experience were always 'spot on' and effective. Your communications w/ all involved parties were always timely & effective- we never once felt 'left out'. The ultimate result, a satisfactory and swift conclusion, was gratefully received. We wholeheartedly thank you for this- you are the true Queen of Skyline Sales!"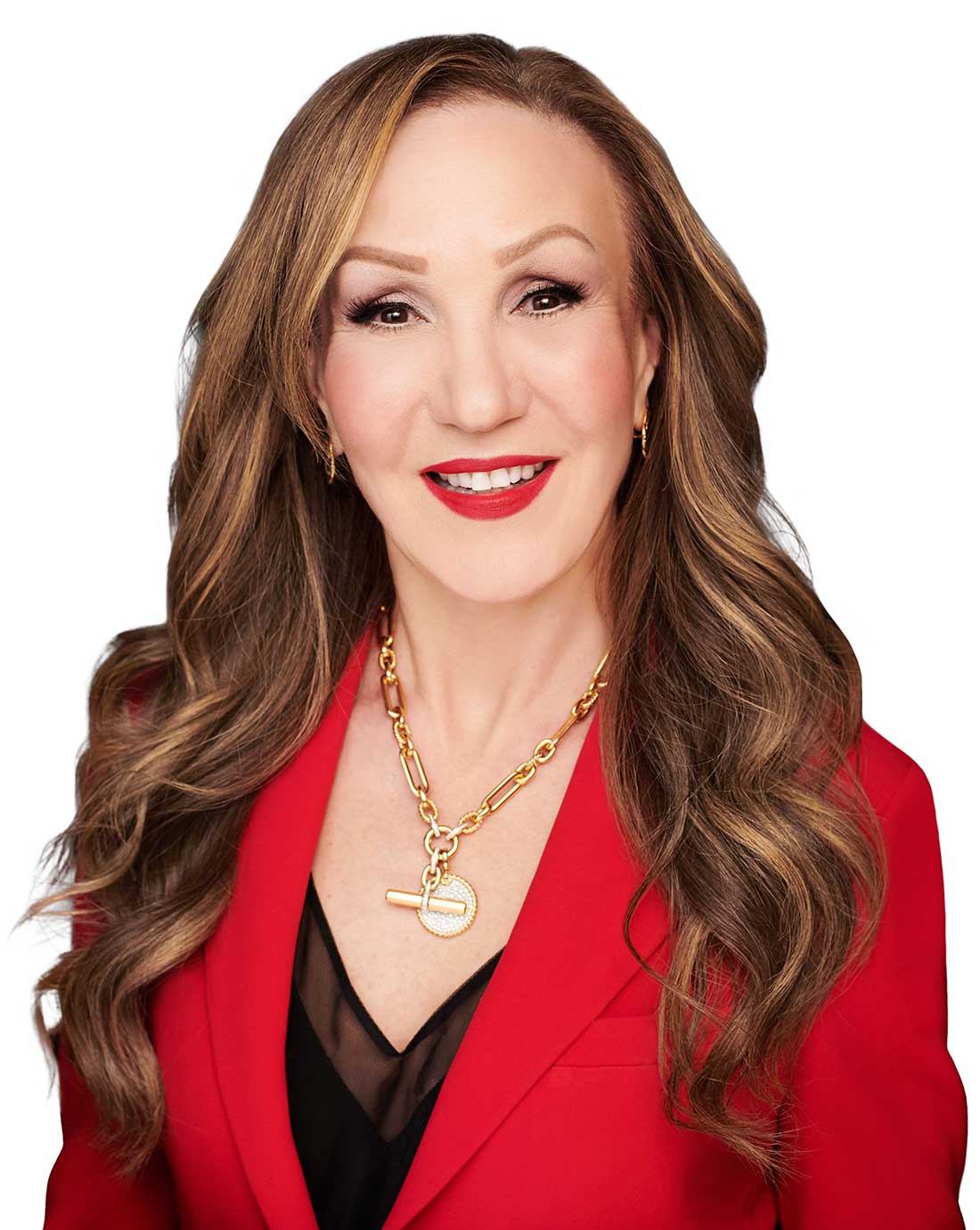 Elena Gorbounova
Your True Skyline Expert
Sign up for email updates and be the first to know when properties matching your search criteria are listed on the MLS.