I'm all ears / Full Transparency & Accountability
I welcome all of your feedback! This is an opportunity to tell the world about your experience working with me. Click on the rating below to be taken to 3rd party website. I welcome all of your feedback! This is an opportunity to tell the world about your experience working with me. Click on the rating below to be taken to 3rd party website.
"Dear Elena -
I will in the next few days send an "official" testimonial on your excellent services as a real estate Broker on the sale of my condo. However I first wanted to express my personal thanks for all the hard work and expertise which you put into this sale. My impression is that this contract had more problems arise than in most sales but you handled them all with Energy and Efficiency. It has been a pleasure working with you.
Again, many thanks."
Herm R. (Previous Board Member)
5505 Seminary Rd. # 1814N, Falls Church, Skyline Square VA
"I cannot imagine how My Family would have survived through this Long and Arduous short-sale process. Elena met us in December 2010 and had a long conversation with us with utmost concern and clarity. She have been with my family through the entire process when things were difficult and cheered us up and advised us on steps to navigate through the Maze called short-sale. Elena is a Professional and Persistent in her work.
Thank you so much for your endless Support & Advice. I will gladly work with YOU in Future!!!"
Mujtaba Syed
South Riding / Chantilly VA
"Simply Superb! I highly recommend Elena Gorbounova to assist and represent a home buyer. She is a Great Listener and ensured all the many details of the process were addressed and handled in a timely and professional manner. She was very responsive and kept me apprised of all actions in real time. I have bought and sold many homes over the last 25 years and Elena's Energy, Persistence and Attention to details are the BEST I have experienced."
J. Merritt Otto
5131 GARDNER DR, ALEXANDRIA, VA 22304
"Dear Elena! Thank you for your outstanding efforts in leasing my Unit in Skyline Square for the 3d time! Your Immediate Attention & Continued Follow up were greatly appreciated!"
Robert Whitestone
5501 Seminary Rd. # 1504S, Falls Church, VA 22041, SKYLINE Square
"Elena Gorbounova was our Realtor for the sale of our condo in Skyline Square March through May 2011. She achieved the sale of our property at a satisfactory price in spite of the depressed housing market. Elena has numerous positive traits – Educated, Ambitious, Market-savvy, Energetic, Thorough, Honest and VERY Reliable. During all our dealings with Elena, she always kept us informed of the status of negotiations , and our interests were always Paramount. It's a genuine pleasure to have the sale completed and the concern put to rest. Thank you for all your work and the results of that work."
I recommend Elena as real estate agent without reservation.
William K. Rockey
5505 Seminary Rd. # 2414N, Falls Church, VA 22041 SKYLINE Square
"WOW,WOW,WOW! This is what we have to say about Elena. Elena will not give up and will pursue any means to make a sale for you. As a client we know this because it took a little time for our unit to sell (but not because of her) It was her very demanding clients (the Wests). There were some things Karen and I were not going to move on even though Elena had asked us to.
For what Karen and I were asking her to do, they did with flying colors. We know that Elena is the hardest working agent we have ever met. From 8:30 Am to 11:30Pm calls or emails and countless hours talking to perspective buyers and agents to get our unit sold. She also aggressively marketed our unit to put it beyond the other units in the building because our unit it had been so extensively renovated. We were looking for a specific type of buyer and not just anyone which they understood and dealt with very professionally, even though the market has been down lately for our type of unit. We know that we are very demanding clients and never had a problem with this amazing team. They were always there to answer questions or just listen to any problems we were having.
She was also very helpful in finding us an agent to work with in the area that we wanted to move. They made it very easy to settle and made the transaction of closing on both properties convenient.
She made you feel like they care about what they are doing because they do, which in this day is hard to find. We feel like we have made a friend in the both of them and that we were not just another sell. We hope to continue to hear her and watch her success because it is inevitable that they will make their mark here at Skyline as the top agents for this area.
Karen and I would like to thank you for such a great job and wish you only more success."
Emery and Karen West
5501 Seminary Rd # 811S, Falls Church VA 22041 (Skyline Square)
"You work very hard and deserve the success you have been experiencing. I wish you both all the best in the coming year and know that you will be successful. Hopefully, you will have clients that are realistic and cooperative. I certainly appreciated your professionalism and market expertise. My mother and I were very pleased and grateful to have sold her condo in such sort order and at a price that was very fair given the market."
Gilbert Heller
5501 Seminary Rd 2004 S Skyline Square Falls Church VA 22041
"I would like to express my sincere gratitude to Elena for making the Sale of my condo and a Purchase of a new home easy and enjoyable. Elena accomplished both transactions w/ remarkable skills, diligence and professionalism. Her knowledge, expertise in Real Estate and reliability were absolutely unprecedented. I acknowledge and truly appreciate her negotiating skills and competence. I want to thank Elena for her time, great work and highly recommend her to all of you!"
Larissa Sokolova
2451 Midtown Ave. Alexandria VA 22303 Midtown Alexandria Station
"We were very pleased with your services. Thank you for your assistance!!"
Nicole Ridley
3101 North Hampton Drive Alexandria 22302 VA North Hampton Condominium
"Elena, thank you very much for all your help in the purchase of my condo. I truly admire your dedication, patience, and your professional approach in the real estate business. More than anything the way you care about your clients at personal level is really sincere and touching. I will always keep you in my mind and recommend you for everyone I know, so they can get the best service in buying or selling their property. Once again ,thank you for the job well done."
Elias Afework
5501 Seminary Rd., Falls Church VA 22041 Skyline Square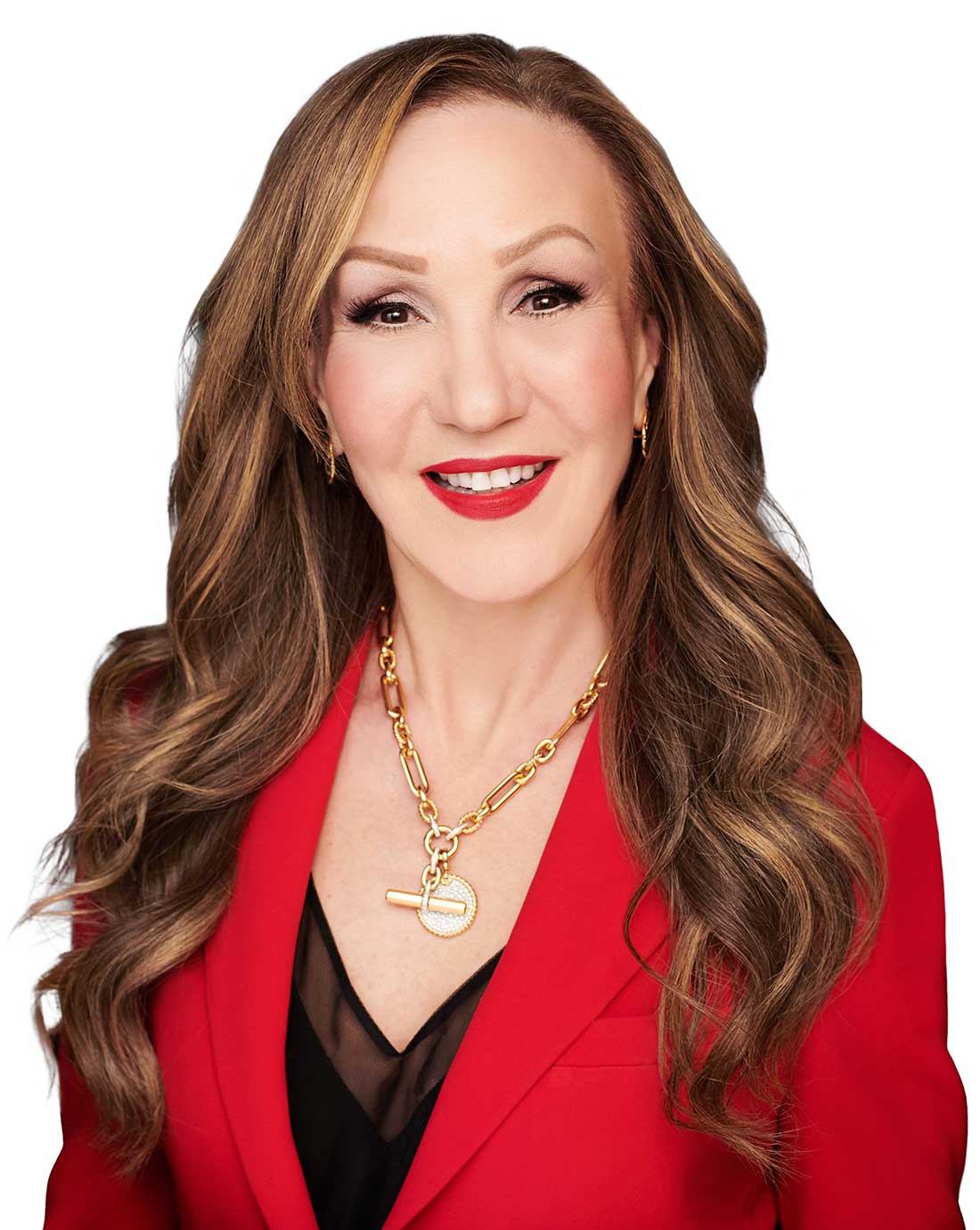 Elena Gorbounova
Your True Skyline Expert
Sign up for email updates and be the first to know when properties matching your search criteria are listed on the MLS.