I'm all ears / Full Transparency & Accountability
: I welcome all of your feedback! This is an opportunity to tell the world about your experience working with me.
"I had never sold a property before meeting Elena and was attempting to sell my unit in Skyline from New Jersey. In fact, I had a listing agent prior to Elena who decided not to renew their contract with me because we had only gotten two offers for the two summer months the unit was listed and both fell through. So as a sign of good faith my previous agent looked up the realtors in the area with the best track record and came across Elena's name. I was skeptical, because I had cold called the first agent and although they weren't bad, we didn't get the results we were looking for, so I delayed a week or so in calling Elena. But when I finally got around to calling her she put me at ease immediately. I mentioned I was a little apprehensive based on my prior experience and that it had been stressful trying to sell the unit from 250 miles away but she had a very calming effect. She exudes confidence, is extremely diligent and a great communicator. I never had to follow up on anything as she was always two steps ahead and made the process so EASY. I couldn't have asked for anything more."
Robert Haddad
5505 Seminary Rd #918N Falls Church VA 22041 Skyline Square
"I commend Elena for the excellent work she did in the selling of my condominium at Skyline House. The recommendations she made to prepare the property for the marketplace were very helpful, the pricing of the property was perfect for the market conditions and she were very aggressive in the Open House activities and other marketing efforts. I was so pleased to sell the condo in less than 60 days! I would highly recommend her to anyone thinking of selling in the Skyline area."
Colleen Leber
3713 SOUTH GEORGE MASON DR #916, FALLS CHURCH Skyline House VA 22041
"As I was relocating to Alabama and had my primary home in Maryland to worry about, I thought I would leave my Northampton Place condo unoccupied until I had the time to devote to renting it out. However, I was curious about Elena as I had saved a flyer about your services as a listing agent for rentals in Northampton Place. I figured there was nothing to lose in contacting Elena and so I did. Boy am I glad, as we were able to rent the condo in very short order. Elena was honest about market conditions and was very prompt in coordinating getting the condo pictures loaded onto the MLS, but most of all, I was very impressed with her professionalism and integrity. As I am 700 miles away, the distance did not deter her from communicating regularly and ensuring I was kept informed. She delivered exactly what she said she would and in record time! I am extremely pleased with her services and would highly recommend her to anyone seeking to rent out their condo.
Elena, thank you for your professionalism and quick action to get the unit rented out. You delivered!"
Joseph Bealkowski
3101 HAMPTON DR N #1319, ALEXANDRIA, VA 22302 NortHampton Condominium
"My recent purchase of a condominium in Shirlington couldn't have gone more smoothly. You understood my needs completely and didn't try to steer me to a unit I wouldn't be happy in or to another property. I was again impressed with your professionalism, honesty and integrity. I trusted your judgment when it came to recommending a lender and closing agent. Both recommendations were excellent and both individuals showed the same professionalism as you do. Even though the process has changed and it has become much more challenging to purchase a home, you were always available to answer questions and guided me throughout the process. I would not hesitate to recommend you to a friend or colleague."
Steve Kruse
Arligton Mill Shirlington Arlington VA 22206
"If you want a job to be done well, then it's smart to hire professionals who know what they're doing. That's what we got when we chose "YOUR SKYLINE CONNECTION" to handle the sale of our property. From the very beginning we could tell that Elena was well informed about the local real estate market, had superior negotiating skills, had an intelligent marketing strategy, and was a principled person who would definitely look out for our best interests. You kept us well informed throughout the process and paid attention to our individual concerns. You always returned phone calls in a timely manner which helped reduce the stress that comes with selling your home. You never lost sight of the big picture while paying attention to details.
Our friends and relatives were amazed at how quickly you were able to sell our condo -- 3 weeks to contract and then a month to settlement. An amazing feat indeed! Now, on a personal note, we would like to thank you for all your help, which often went "above and beyond the call of duty." It was a pleasure interacting with you and we wish you the very best in the years ahead. Keep in touch."
Rita and Charles Knoller
5501 Seminary Rd 2407S Falls Church VA 22041 Skyline Square
"The first time that we used the services of Elena was to offer our condo for rent in 2010. She found us an excellent tenant. A year later, the tenant left us to purchase a new home, so we immediately thought of Elena. Again, it was an excellent decision. Her aggressive style and excellent knowledge of the market and marketing created a sale that met all of our requirements. We recommend her to anyone who wants a clean sale. This is especially important when you are an owner who is living 2,000 miles away from the property that you are selling. We recommend Elena for a job-well-done!"
John & Doris Holvoet (previous Board member)
5501 Seminary Rd # 105S Skyline Square Falls Church VA 22041
"You are kind of beyond awesome. I appreciate all your patience."
"Elena promised Results, and she delivered! Within three weeks, we had two offers. And one month later, we closed on our Skyline Square condo. Thank you!"
Colleen and John
Skyline Square, Falls Church VA 22041
"Elena is a powerful, inspired, motivated person and everything she does is full of excitement and fun. Just spend some time with her and you will find yourself moved to fuller heights and achievements. In addition to being a top notch Realtor who really knows and understands her Industry, she is also a dynamic physical coach and instructor. I would highly recommend Elena for your real estate needs and you lifestyle changes. Thanks Elena for all that you do!"
Brett Irby, CEO at eKey Marketing Concepts, Inc.
Washington, DC
"Elena, thank you for the Professional Way in which you handled the sale of my unit. With prices being what they are I knew it was impossible for me to get back what I have put into it but I think the plan we devised was about the best that we could do. You will always have my friendship and, of course, my recommendations when people are looking for a Realtor. I really appreciate your constant communication and frank honesty when you have to pass information that I might not like to hear. Thank you for the easy settlement--the money was in the account the following day! Fastest I have had funds disbursed out of all of the homes I have sold.
Big hugs and much thanks for all you have done for me. Best wishes to you in the future and please feel free to use me as a reference if you desire."
John C. Frasca, Jr. (Previous Vice-President of Skyline Square Board)
Skyline Square Condominium 2112-S Falls Church 22041 VA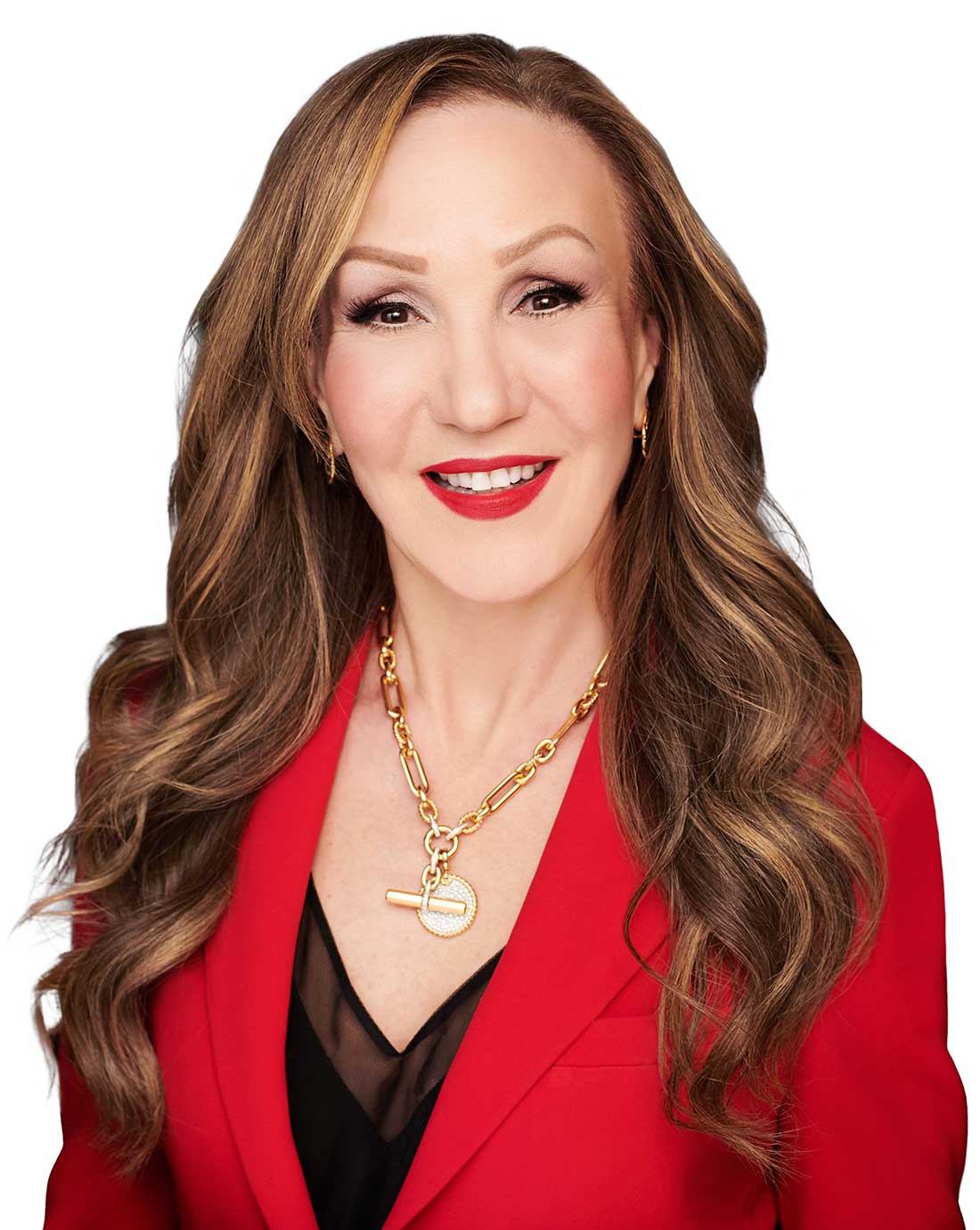 Elena Gorbounova
Your True Skyline Expert
Sign up for email updates and be the first to know when properties matching your search criteria are listed on the MLS.