I'm all ears / Full Transparency & Accountability
: I welcome all of your feedback! This is an opportunity to tell the world about your experience working with me.
"Elena is excellent to work with. She are professional, committed and responsive. She assisted me in renting my home within 3 days of listing the property. She did a wonderful job marketing the property, followed up in a timely manner and kept me posted every step of the way. She is a go-getter, and will get the job done!"
Nicole
3101 N. Hampton Dr. # 901, ALEXANDRIA, VA 22302 North Hampton Place
"Elena Gorbounova is an extremely effective, efficient and highly capable sales representative. She authored and prepared pictures depicting the salient features of my condo such that an offer was made within the initial two weeks, and, through her excellent negotiation skills, the final offer was completed and totally acceptable within a month thereof. Given the current downturn in the real estate market, I felt that was an outstanding feat, and amply demonstrated her capabilities. I highly recommend her based on achievements performed in a very short period of time."
Joyce Schrantz
5505 SEMINARY RD #1203N, Falls Church VA 22041 Skyline Square
"On December 22 '08, I signed a contract, entrusting Elena with the sale of my Skyline Square apartment. I chose her because I was impressed by her professionalism and knowledge of the real estate field. They took their time to explain to me in detail everything concerning this commitment and kept me informed of any developments.
To my great and pleasant surprise, she presented me with a great contract on December 27/08 and on January 21/09 I became a happy seller to the great couple who took possession of my apartment. The whole deal took less than a month!
Elena did a wonderful job; I cannot thank her enough for her display of efficiency and the personal touch that was present at all times in our short-lived business relationship. I would highly recommend her to anyone looking for a high caliber professional in real estate."
Esther Garcia
5505 Seminary Rd. # 1315N, Falls Church VA 22041 Skyline Square
"I could never expect anything more in the competence, skills, and experience of my agent, Elena Gorbounova, she is so professional in her field and definitely a great asset to the company she's working for."
"Thank you so much for helping us in renting out our condo so quickly, especially in this financial crisis market. You did an exceptional job of keeping us informed. We appreciate your professional service and personal integrity.
Professionalism is knowing how to do it when to do it, and doing it."
Anu & Rommel Patel
5505 Seminary Rd 1803N, Falls Church VA 22041 Skyline Square
"Elena is the most professional + competent Real Estate Professional I have ever worked with. It was a pleasure working with her. She was superb in keeping me abreast of every step of the process."
"The service provided by Elena G. from beginning to end was outstanding."
"Elena managed to rent my condominium in just 2 weeks, a feat even more impressive when one considers that this coincided with what was being called the country's greatest financial crisis since the Great Depression. The knowledge, determination and swift resolution of all issues regarding the deal were all greatly appreciated, as were the constant updates I received informing me of their progress.
Elena also went more than a few "extra miles" as my renter was relatively unfamiliar with English, & Elena was compelled to serve as a translator for more than a few VERY Lengthy phone exchanges. I had a Realtor years ago for another property who was not motivated & steered me into a bad deal that ended w/ me unknowingly paying far too much, so I know the difference the good ones and the bad ones - and Elena is as GOOD as you'll get anywhere! Highly RECOMMENDED!"
Steve Ronayne
5505 Seminary Rd. # 1208N, Falls Church, VA 22041 Skyline Square
"Elena is a wonderful real estate agent. She is very professional and committed to getting the job on hand done. She made me feel important as a client and made sure that she was always there to serve in my best interests. Since I have had the experience of working with her twice (she helped me to buy my place as well as to rent it out eventually), I can vouch for the trouble and great lengths that she has gone to in order to satisfy any of my requirements, especially in the face of the challenges that the housing market faces presently. Everything was made to look delightfully simple and I could rest assured that there was somebody out there working for me more diligently than I probably would have done myself. And if she was not all that one could ask for in an agent. That's even better and they make a great team!! Keep up the great work."
Mallik Subbarao
12921 Centre Park Cir, Herndon, VA Bryson At Woodland Park
"Elena was everything we could have wanted in a real estate agent. We were impressed w/ her diligence, knowledge of the market and professional competence. Elena sold our condominium at a difficult time when the market was flooded w/ comparable units. Without her persistence, our unit would still be sitting on the market. Elena really gets the deal done!"
Peter Hammond and Frank Johnson
5501 Seminary Rd. # 1910S, Falls Church VA 22041 Skyline Square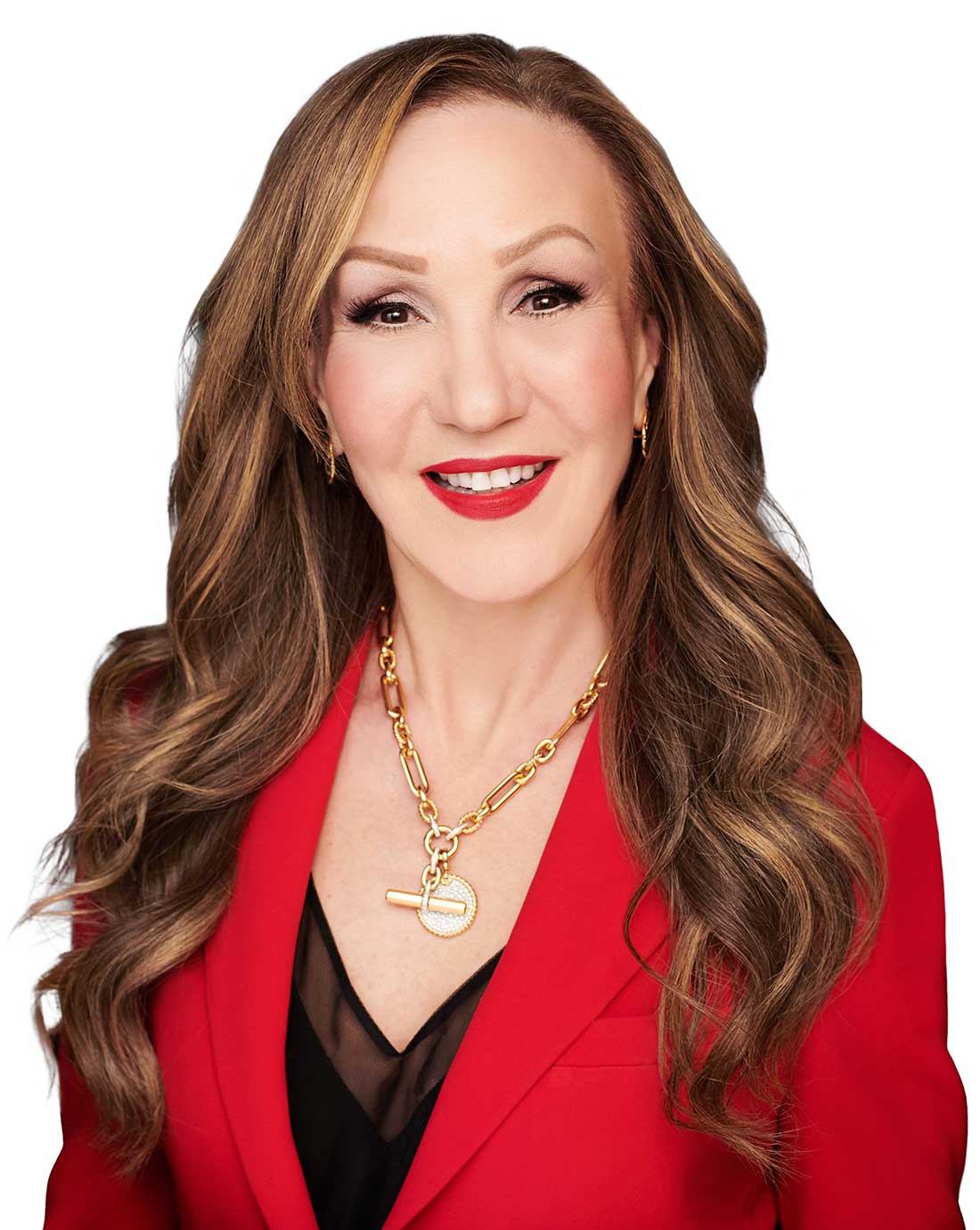 Elena Gorbounova
Your True Skyline Expert
Sign up for email updates and be the first to know when properties matching your search criteria are listed on the MLS.