I'm all ears / Full Transparency & Accountability
: I welcome all of your feedback! This is an opportunity to tell the world about your experience working with me.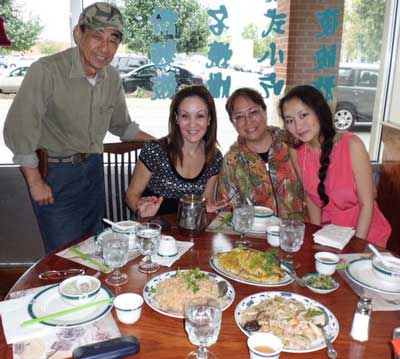 "Thanks and a job well done!
Thank you, Elena. I am really grateful. Without your help, I really don't know how I can survive! Thank you so much for everything you have done for me, for Jin and for our family!
Fantastic! Thanks for a good job!"
Ms Xiaolin & Jin Zhu
5505 Seminary Rd 910N Falls Church VA 22041 Skyline Sq VA
Dear Elena,
We thank you for efficiently executing all aspects of our Skyline Square Condominium sale this month, despite the buyer's urgent pressure to shorten the process. You made our share of the transaction a pleasure.
The confidence in you both that we developed while engaged in this real estate transfer will be passed on to our acquaintances at every opportunity.
You have set a high mark with your energy and your comprehensive understanding of the overall business.
Thank you for everything.
Don Cruse & Marge Cruse
5501 Seminary Rd # 1607 S Falls Church VA 22041 Skyline Square Condo
"Elena was relentless as my advocate and agent, resolving problems and ALWAYS protecting me when my lack of knowledge of the process (this was the first property I have ever sold) or issues from the other side might have ended in results that were not in my best interest.
Elena is 100 percent trustworthy, always supporting her client and on top of every detail to make sure that the transaction proceeds and in the best way possible.
Her commitment of time and energy was enormous and Elena's negotiation skills are formidable. I say this as the former General Counsel of a large institution.
Again, many thanks!
You were relentless in your focus on getting my unit sold. Warm regards, and thank you for all your help!"
Jennifer
5505 Seminary Rd #501N, Falls Church, VA 22041 Skyline Square Condominium
"You guys rock!! Thanks again."
Quentin Gilmore
3600 Glebe Rd S #206W, Arlington, VA 22202 Eclipse On Center Park
"Thank you for your help in renting out our condominium so quickly and professionally. It was a pleasure for us to work with you and wonderful knowing that we could count on your expertise to provide quality service and expedite each and every detail to our complete satisfaction. We sincerely appreciate your personal touch and undivided attention. We look forward to working with you again in the future and highly recommend your services. Again, thank you."
Linda and Frank Yeck
3101 N. Hampton Dr. # 1217, Alexandria, VA 22302 NORTHAMPTON Place
"I was most impressed with Elena's expertise and consideration in handling the sale of my condo at Skyline Square. She was very understanding regarding my position since I have lived here for 26 years and was moving to a foreign territory, Florida. Can you imagine! Her guidance towards me (the seller) and the buyer, was comforting and the move was so much easier due to their knowledge regarding the area. I highly recommend Elena for selling your condo and moving because she was a tremendous help to me."
Susan Emery
5501 Seminary Road # 2503 South, Falls Church VA 22041 Skyline Square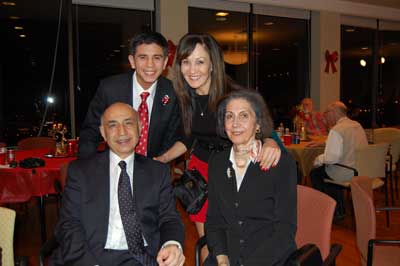 "Elena, a RE/MAX Allegiance Agent, is very popular around Skyline Square Condominium. Her name appears on many units listed for sale in Skyline Square and I have followed her selling trends for many months, which seem to have a speedy turnover rate despite the market conditions. Finally, I decided to contact Elena to list my unit for sale.
Well, Elena dear, you did not disappoint me one bit! Elena is smart, witty, hard-working, knowledgeable about the market and I have complete confidence and trust in Elena from the day we signed the contract until the closing which was less than two months for the whole process. Elena explained to me every step of the way, and through her experience and professionalism, she kept on top of things and made other sides working for her in order to keep us on the schedule. Elena, many thanks for advice you gave me during the course of the sale and most of all, thanks for your quick actions which enabled us to sell at a higher price than the listed price. Elena, I will certainly recommend you to all my friends if they need a charming REALTOR who they can trust.
I'm very happy and content with our sale and I thank you so much for your dedication throughout the entire transaction. I will keep you in mind for future references and referrals to my friends. I made a right decision."
Cecile
5505 Seminary Rd #102N, Falls Church VA 22041 Skyline Square
Dear Elena,
I want to thank you one more time for the wonderful job that you did for me!
You sold my place in 10 days during the Snow Storm despite the housing market conditions. Thanks to you I could sell and buy my dream home the same day (nobody believed that it was possible).
It was a lot of pressure to have all 3 settlements in one day - all of them related to each other. At the Settlement, both the seller and the buyer were so happy and were all proud of you making that happen. I will never forget that day!
You are professional, committed, responsive and fast and everything was made to look delightfully simple. You made me very happy and proud!
RE/MAX must be proud of you!!!
Best Regards.
Sh. Matini
5501 Seminary Rd # 1011S, Falls Church VA 22041 Skyline Square
Our client was Mr. Seller, but apparently, Mr. Buyer was so much impressed by the work that he wrote us an e-mail:
"Because of your tenacious hard work, you forced Bank of America to do their job. I just wanted to thank you for a job well done! If I ever need a listing agent, I will definitely give you a call. You are FABULOUS! Excellent Job!"
William Burke
5505 Seminary Rd #508N, Falls Church VA 22041 Skyline Square
"What, down market? I listed my 1 bedroom condo with Elena at the end of November and had a contract on the unit in early January. Elena also found a new condo for me that had everything that I wanted (nice view on a higher floor). The kitchen appliances were all new but the countertops and the cabinets were old.) Elena negotiated new cabinets and granite countertops for me, new vanity and light fixtures. She promptly returned all of my phone calls and addressed all of my concerns. Her persistence in getting results is amazing. It took more than two weeks to close the deal with the lender due to a backlog of paperwork because of the snow, but Elena pushed the right buttons and made the manager of the lender get the paperwork done. Elena is a hard-working professional who gets the job done."
Jeff
5505 Seminary Rd #508N, Falls Church VA 22041 Skyline Square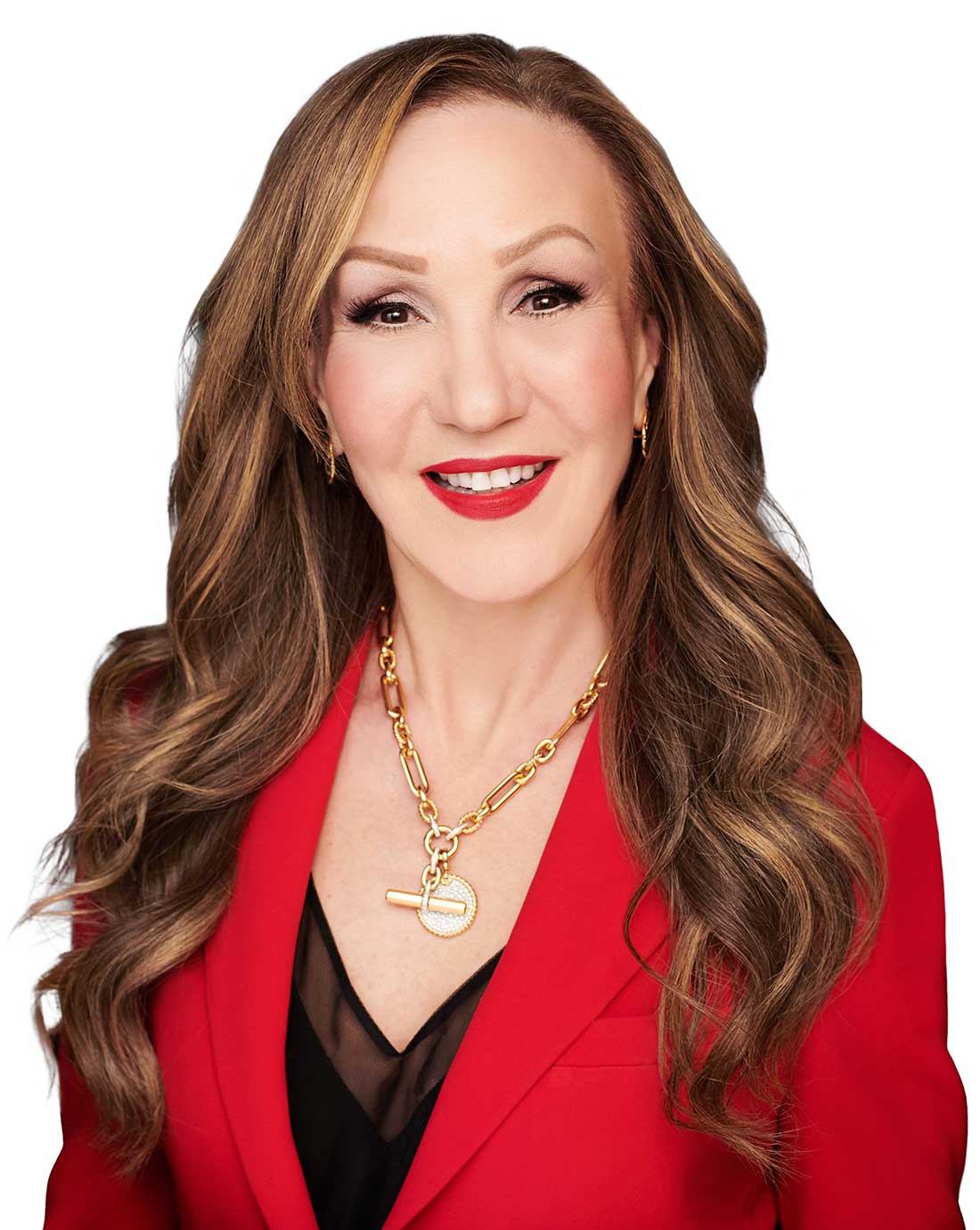 Elena Gorbounova
Your True Skyline Expert
Sign up for email updates and be the first to know when properties matching your search criteria are listed on the MLS.