I'm all ears / Full Transparency & Accountability
: I welcome all of your feedback! This is an opportunity to tell the world about your experience working with me.
"I thank you for the very professional service and positive attitude you maintained at all times. It's been wonderful working with you. I believe this is the start of a great working relationship."
Landlord
Skyline Square Condominium 5501 Seminary Rd Falls Church VA 22041 2017
"Elena is an agent that just goes above and beyond the regular duties. Most agents I have worked with just do not provide any additional services besides just listing the property in the MLS. I have to prompt them to do additional activities, such as hold open houses, follow up with potential buyers, and even just visit the property. Elena is a go-getter, she does not sit around and wait for direction from me. She is relentless and smart. She knows the Falls Church/ Fairfax market very well and knows what will get your property sold. My property sold in about 3 months once I started working with Elena. I was working with another agent for five months and believe if I was still with her, the property would still be on the market. Elena is very helpful in offering you honest, real feedback on what needs to be done to get your place sold."
Jennifer Amato Welch
Skyline Square, Falls Church, 2017
"Elena is the realtor that you can trust and count on to get your property sold. Elena was very thorough during the whole process of selling my condominium. Her attention to detail was great and she put in 110% to get my property sold. Elena dedicated her time and worked like none of the other realtors that I had previously did for my property. Her effort in closing the deal from beginning to end was fully productive."
Kamilah Williams
Skyline House, Nov. 2016
"I recently relocated from Alexandria, VA to California for work and needed to figure out what I was going to do with my condo due to the move. With not too much time before I had to move I contacted Elena based on her excellent record of sales and rentals at Northampton Place Condominiums and I was not disappointed. We discussed options of selling and renting and once I decided to sell Elena was off to work. From staging the condo to coming up with the right listing price to holding open houses and following up with every prospect, Elena was diligent and hardworking in her efforts. Not only did she get a great price when compared to other similar listings on the market, but she was also able to get everything done all the way to closing very fast, making my move very easy. Working with Elena has truly been a pleasure and I would recommend her to anyone that is looking for the best realtor in the area. Thank you Elena!!"
Ashish Jotwani
3101 N Hampton Dr. Alexandria, VA August 2016
"Elena: the successful closing was a result of your hard work and efforts. I can not say enough good things about you. You are a Shinning Star in NoVA. The last few months working with you has been a fantastic experience - in my whole professional life, I can truly say that you are the best in what you do. I always felt and knew that you "had my back" and so many times you reassured me. Although we've only known each other a few months, I feel like you are a dear and trusted friend. Gee, I am going to miss you. Lets please stay in touch. And, if I can ever help you, please do not hesitate to call on me."
Bradley U.
5501 Seminary Rd #804S Falls Church VA 22041 Skyline Square July 2016
"I have been very happy with the efforts of Elena Gorbounova in selling my deceased mothers property at Skyline House Condominiums in Falls Church Virginia. She had to address some unique circumstances entailing a sale that included both Power of Attorney and Estate Executor authorities and never missed a beat in providing the necessary expertise and smooth transition from one to the other. She knows her market and her negotiation skills ensured that I got got best price for the condo. No small matter when considering the buyer was a first-time buyer. Her contracting expertise and ability to anticipate and resolve potential problems before they impacted the sale made the whole experience painless and glitch free. She is great at what she does!"
Ted G. / a Happy Seller
Skyline Subdivision Condominium Falls Church 22041 June 2016
"Elena Gorbounova is a catalyst,change-maker, and someone who closes the deal. She made it happen for me, selling my unit despite 6 other units in my building that remained on the market for extended periods. Moreover, she is a dignified professional who truly cares about her clients. She really made me feel like someone was in my corner throughout every step of what can be a stressful process. Additionally, Elena offers wise counsel on appropriate price setting, and knows the realities of negotiation. She is sharp enough to address questions about the contract and advise about practical issues before they become a problem. Elena is a true success story and can be part of your success story too. Thank you, Elena."
Maria Makredes
N Hampton Drive Alexandria, VA 22302 April, 2015
"Dear Elena: this thank you note comes with sincere appreciation and gratitude for your outstanding service, integrity and professionalism.
Over the past couple years you have been keeping the Skyline Square owners abreast of the sales and what's happening in the community. I have diligently watched and trended you all these years. Until finally, I felt comfortable and decided to give you my listing as opposed to selling it myself (as the market is a very volatile place these days) - You did not disappoint.... and worth every last penny!
I took all of your advice and within 5 days my apt was under contract! You were patient in dealing with me, skillful in staging the apt and making appropriate recommendations, on point in dealing with the contractors and management and finally, very diligent by working with a trusted settlement company in ensuring that my request to close within the month would happen, thus, saving me lots of unnecessary funds. Your next advertisement should be; "Another sold in 5 days at asking price!" to add to your solid track record in the industry and Skyline area.
All that said - you were a joy to work with, always answered my calls, kept me in the loop and one step ahead of whatever I was thinking or about to do! "Absolute Results" that come with professionalism, proven experience, skills and knowledge."
Karyn Awai
Skyline Square Falls Church 22041 VA April 2016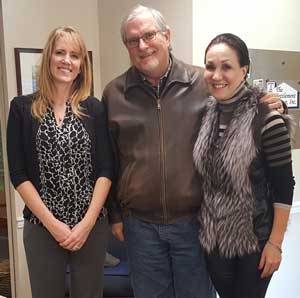 Zane Gill
FALLS CHURCH, VA 22041 Savoy Park 2/5/16
"When choosing a realtor to help me sell my condo in Skyline Square, I looked for someone who had experience with the complex and so could hit the ground running. Elena has extensive knowledge of all the unit plans and knowledge and photos of the complex's amenities, has good relationships with the staff, and knows the specific procedures and requirements of Skyline. She is extremely high-energy, works hard for her clients, and is always busy with something--I would run into her unexpectedly often, always working on something but always taking some time to give us an update on what was happening. She is a strong advocate for her clients, which we appreciated. In short, I would say that her experience and her people skills made her a great choice for us."
Kate Igoe
Skyline Square Condominium Falls Church 22041 January, 2016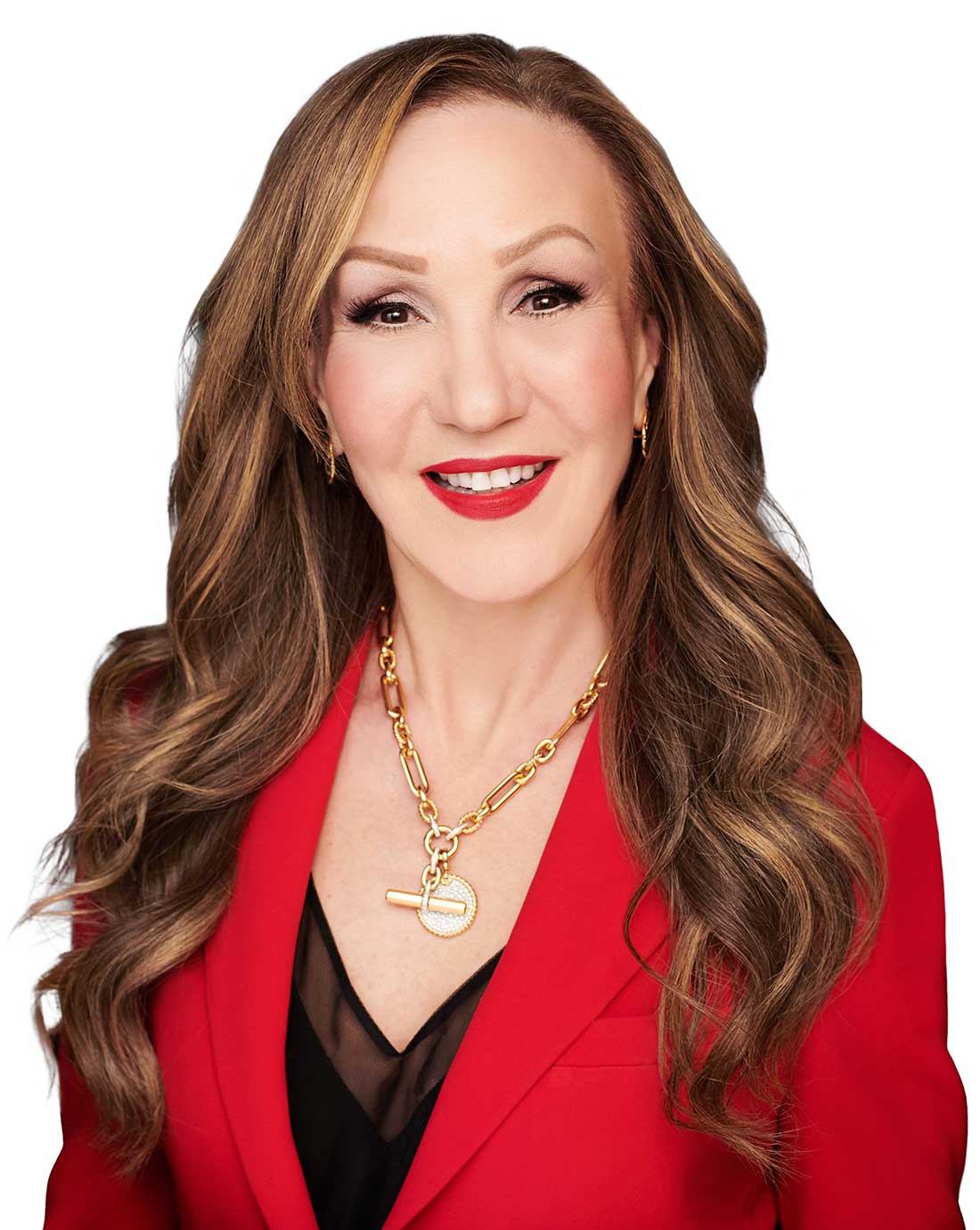 Elena Gorbounova
Your True Skyline Expert
Sign up for email updates and be the first to know when properties matching your search criteria are listed on the MLS.