I'm all ears / Full Transparency & Accountability
: I welcome all of your feedback! This is an opportunity to tell the world about your experience working with me.
"Elena is a treasure !.... And everyone should know that! From the time I e-mailed her to the closing day, she was highly professional and master of the process. I bought my first place with her invaluable help and guidance. Her thoroughness is of the highest standard and her preciseness is unmatched. If you choose her as your agent (..and you should...), trust her expertise and advice, they will only benefit you!"
Sonan Kone
Skyline House Condominium, August 2017
"Thank you for your hard work and excellent service ! You provided us with unique quality service as you have the ability to anticipate issues and solving them in advance. Your professional service and your attention to details allow us to overcome any challenges and smoothly close on the house. We are very happy with your performance and will recommend you to our friends and peers."
Omnia and Mohamed Elgazzar
Dumfries/Country Club Lake, VA, August 2017
"Elena Gorbounova did an absolutely fantastic job selling my condo at Skyline Square. From day one she was constantly working to make sure that my condo was staged to show well. All the ideas she recommended were perfect. She had several open houses to enable many potential buyers to view my unit. Elena is extremely familiar with the area, having sold numerous units in several condo developments. This enabled her to price my unit at a fair price, both for the buyer and for me. She's a tough negotiator, making sure that the offer we accepted was within what I had wanted. I had already moved out of the area before selling my unit so Elena made certain that she stayed in touch with me to keep me apprised of any developments. This was extremely reassuring since I couldn't be there in person. Finally, Elena made the entire closing go smoothly and effortlessly. She stayed on top on every requirement to ensure that all obligations were met. Lastly, even though Elena has many clients, she always made me feel that I was her most important client. Without a doubt, Elena Gorbounova is simply the best real estate agent ever!"
Gwynne Harrington
Skyline Square, Falls Church, July 2017
"My husband and I had a great pleasure of having Elena as our Realtor. She is the most honest, ethical, reliable and hard-working person we have ever met. As first time home buyers, we were concerned about the whole process of getting our first home, but Elena made the process enjoyable and stress free. By working with her, we had an opportunity to preview every Active property through ListingBook which is a Great Tool for buyers and we also learned a lot about the regional sales contract & all possible contingencies. Thank you so much for setting up an account for us through ListingBook. Furthermore, thank you so much for being patient, considerate and understandable of our desires and needs from the beginning. Thank you for responding to our e-mails and phone calls within minutes, for working hard and for being able to do whatever it takes to make us happy and pleased with your work. It happened so, that our first contract fell apart due to the Default of the Seller and Elena found another property w/in 24 hours, although the inventory was really down. That property turned out to be even a better deal than the 1st!!! We ratified out contract w/in 48 h. and close our deal w/in 2 weeks. That's what you can achieve, when you work w/ a good Realtor!" "We will stay in touch w/ you, because we feel like we didn't just find a great realtor but a great friend as well. Thank you so much for all your help. When it comes to selling or buying Real Estate in the future, you are the only realtor we want to work with!"
Olya Sukhorukova
Fairfax VA
"Brilliant realtors. In a buyers market they sold our Herndon, Va. home within 3 days and for much more than the comps in the area and more than it was listed for. They were dedicated, committed, always there for us, resourceful, and incredibly well informed. Their creative approach was uniquely capable in getting us the best price for our home. They are the best realtors we have ever worked with. Always pleasant. Truly a joy to work with and the most amazing results!!!"
Leila M.
Herndon Woods, Herndon VA 20170
"Whether you are buying, selling, or renting a home, you will find a tireless and devoted advocate in Elena. I've worked with her for three years now, and been consistently impressed with her responsiveness, attention to detail, clear communication and outstanding results. I also find her positive attitude and energy infectious! You are in great hands with Elena!"
"Elena simply rocks - she is the Wonder Woman of real estate. She will sell your home, and do it faster than you can imagine! She is always on the ball, and will answer your e-mails and texts almost immediately. I would give her 10 stars if I could."
Jon Hadidi
July, 2017 , Alexandria, VA 22302
"I want to express my sincere thanks for your expertise and high energy in selling my condo. I am so grateful that you were able to sell my condo in one day! Your overall knowledge of the area and your staging skills are phenomenal. You were able to anticipate issues and work with me to solve them in advance. Your quality of work, negotiation skills and contract knowledge are 100% on point. Your professionalism gave me great confidence and trust in you and I was more than satisfied with the entire experience. I wish you well in your future business. I highly recommend your services to anyone looking to sell their property."
Linda Buettner
Skyline Square, Falls Church
"During the sales process of our home with Elena Gorbounova, everything went so smoothly. Our home was sold within a month; we followed Elena's advice regarding painting and kitchen upgrades which made the condo look great. Elena is very focused and detailed-oriented, and has a wide knowledge of the Skyline area, explaining to us things about the area that we had no idea about, even after living there for eight years. She knows what she is doing. Thank you, Elena for negotiating skillfully on our behalf & getting the right price for us."
Dave & Mariluz Gibney
Skyline House Condominium Falls Church Virginia 22041 Bailey's Crossroads 07/02/17
"It was great working with Elena and her team. She is very professional and knows the market very well. She provided sound advice and guidance throughout the process. With her team's expertise our condo had an executed sales contract in less than a week of being on the market and we closed with no issues in less than 2 months from listing date. We no longer live in the area and her team took care of everything on our behalf. We are very pleased with the quality of service, negotiation skills and overall knowledge of the contract and process from her team. While we have worked with several realtors over the years in different states we can say that Elena has provided the highest quality of service and returned the greatest value. We decided to work with her on this sale as we knew she would deliver and still managed to exceed expectations. Thank you Elena for taking care of everything!"
Patricia and Alan Scott
3101 North Hampton Drive 1308 Alexandria Virginia 22302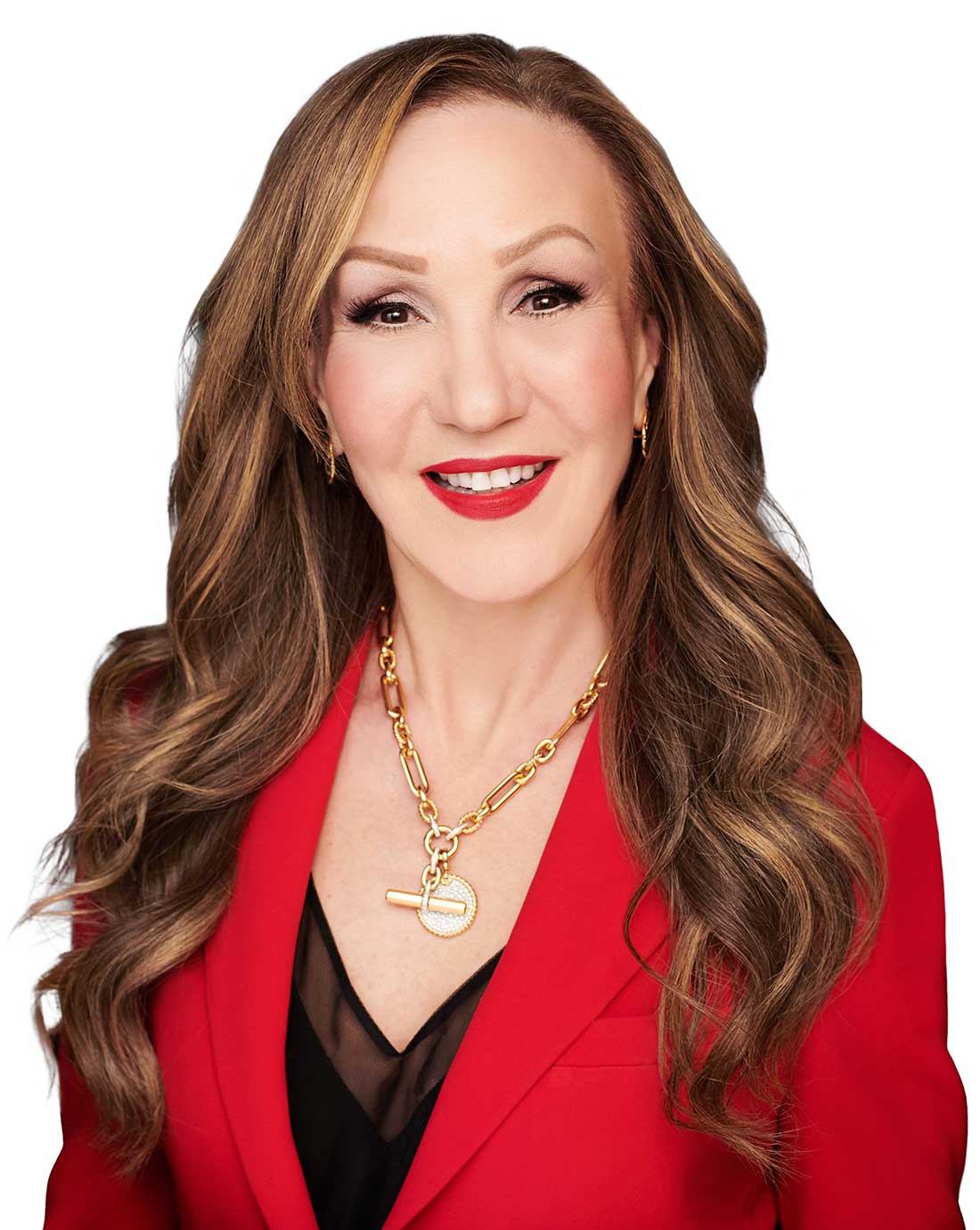 Elena Gorbounova
Your True Skyline Expert
Sign up for email updates and be the first to know when properties matching your search criteria are listed on the MLS.