I'm all ears / Full Transparency & Accountability
: I welcome all of your feedback! This is an opportunity to tell the world about your experience working with me.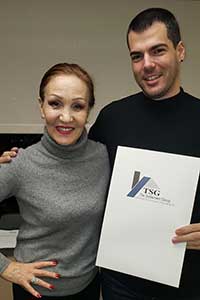 "When I first met Elena I had some reservations.She came highly recommended by a close friend so I decided to give her a chance. When we started the apartment search I started to see why she seemed so bold and confident, and why my friend recommended her. She was always straight to the point, a hustler, and always looking out for my best interests. She has a lot of knowledge and puts it all to use for her clients. The whole time we worked together she was always available and responsive. She took care of everything from the beginning until the end, with a special attention to every little detail when it came to closing process. I felt taken care of, and had no reason to worry about anything. I would highly recommend her to anyone who needs someone competent and bold, who will get things done. I plan on hiring Elena again in the future."
Igor Radakovic, A Happy Buyer
December, 2019 Falls Church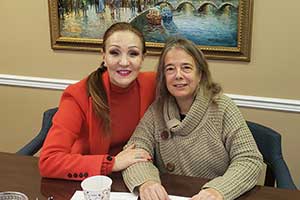 "I am so glad that I crossed paths with Elena. Our relationship was so short lived – because she sold my condo within hours of listing it. And the only reason that happened is that she provided me very useful advice on my renovation and really focused herself 110% on my property. She made smart recommendations on items such as paint color, appliances, window treatments and more based upon her knowledge of buyers' likes and dislikes, in order to make sure my property was actually worth more in the market. She diligently worked very hard to coordinate all aspects of settlement – and It went off very smoothly. Elena was available whenever I had any questions. She responded to me virtually immediately and gave me thorough responses. Her goal was to alleviate the stress and sell the property without a hitch, and it worked. She is incredibly professional, friendly and hard working. I highly recommend her to buyers or sellers."
Cass Witkowski – A Happy Seller- SOLD 1.29 % higher than already well priced listing price
Falls Church, December 2019
"When it came time for us to sell our property in Skyline, we had no idea who to contact to represent us. We knew that we needed someone who is well established in the industry, knows the market and what it would take for our property to be viewed by a wide range of potential buyers and get the best sales price. Neighbors of ours had recently sold a property in Skyline and highly recommended Elena because she is well established in the sale of Skyline properties, knows what needs to be done in order to produce the best showing of the property to potential buyers and what the property will sell for in today's market. With Elena's expert advice and marketing of the property, we had a signed sales contract in slightly over two weeks of its market listing. So, if you are interested in buying or selling a property, we can highly recommend Elena to be the one to expertly represent your interests."
Chris & Craig Cahoons
November, Falls Church, VA 22041
"Elena embodies what it means to give great service! From the initial contact until the very end, she is professional, punctual, considerate, meticulous. She offers honest feedback and guidance and makes the whole process feel like a breeze. Her service is simply IMPECCABLE and she will be my go-to person for all future real estate needs in the area."
Valerie Lubin
November, Falls Church, VA 22041
"My real estate agent is an outstanding professional, who takes the satisfaction of her clients to heart. She offers alternatives and is willing to adjust direction if needed. I started out insisting on a condominium and through her sage suggestion ended up purchasing a single family home that we love. Thank you Elena!"
Zewud D. – 'A Happy Buyer'
Alexandria, September, 2019
"What can I say: Elena was amazing and very effective. From start to close she was on point, on time and always right. Her attention to detail extended to emails in the early morning to late at night. She left no stone unturned and she was always available to answer some of the biggest to smallest questions and concerns. If I had to built a professional sports team I would pick her to manage it - she has no equal in this industry"
Dave S. – "A Happy Seller" – Sold 2.16% higher than the listing price
Falls Church, October 2019
"We had a contract with a buyer within a week and closed within three weeks. Elena's experience, personality, and professionalism is the reason she is one of the top 2% Realtors in the nation. Thank you, Elena!"
Craig & Candice S. – "Happy Seller" Sold at listing price
Burke, October, 2019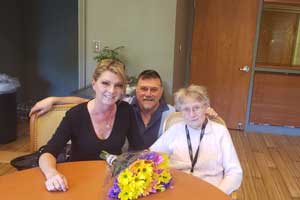 "Elena is the most extraordinary realtor one can have—within 35 days, she assisted me in renovating a condo, listing it, obtaining multiple offers, and two days after listing, accepting an offer almost 5% over listing. We closed 14 days later."
Elizabeth Z. – 'A Happy Seller' Sold for 4.9% higher than the list price
Falls Church, VA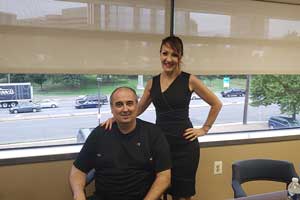 "Elena was fantastic to work with and I would highly recommend working with her for your real estate needs. She is highly knowledgeable of the area, very responsive, and was a pleasure to work with throughout my Condo Sale. Elena was always willing to answer any questions and put me at ease throughout the process. She is considerate, extremely dedicated and hard working. I had such a positive experience working with Elena and am so grateful for her dedication, attention to detail, and for all the time she spent guiding me through selling process."
Jelenko B. – Sold at the list price August
Falls Church, VA
"Elena provides service and negotiating skills — and results — far exceeding 5 stars. She listed and sold our condo for $6,000 above asking price after sticking with us for 18 months or so to gauge the right market timing — and she utterly nailed it in every possible way. She saw us through a full remodel and a million related details. Incredible! I'm an Attorney who works with a lot of realtors. None goes above and beyond like Elena. She just doesn't quit. She's tenacious but unfailingly lovely. It's an understatement to say you want her in your corner; you want her in control! Her network of all manner of service providers is worth her fee alone. Do not look further — hire her!"
Josh & Jenny McKarcher – Sold 2.51% higher than the list price
Falls Church, VA, August, 2019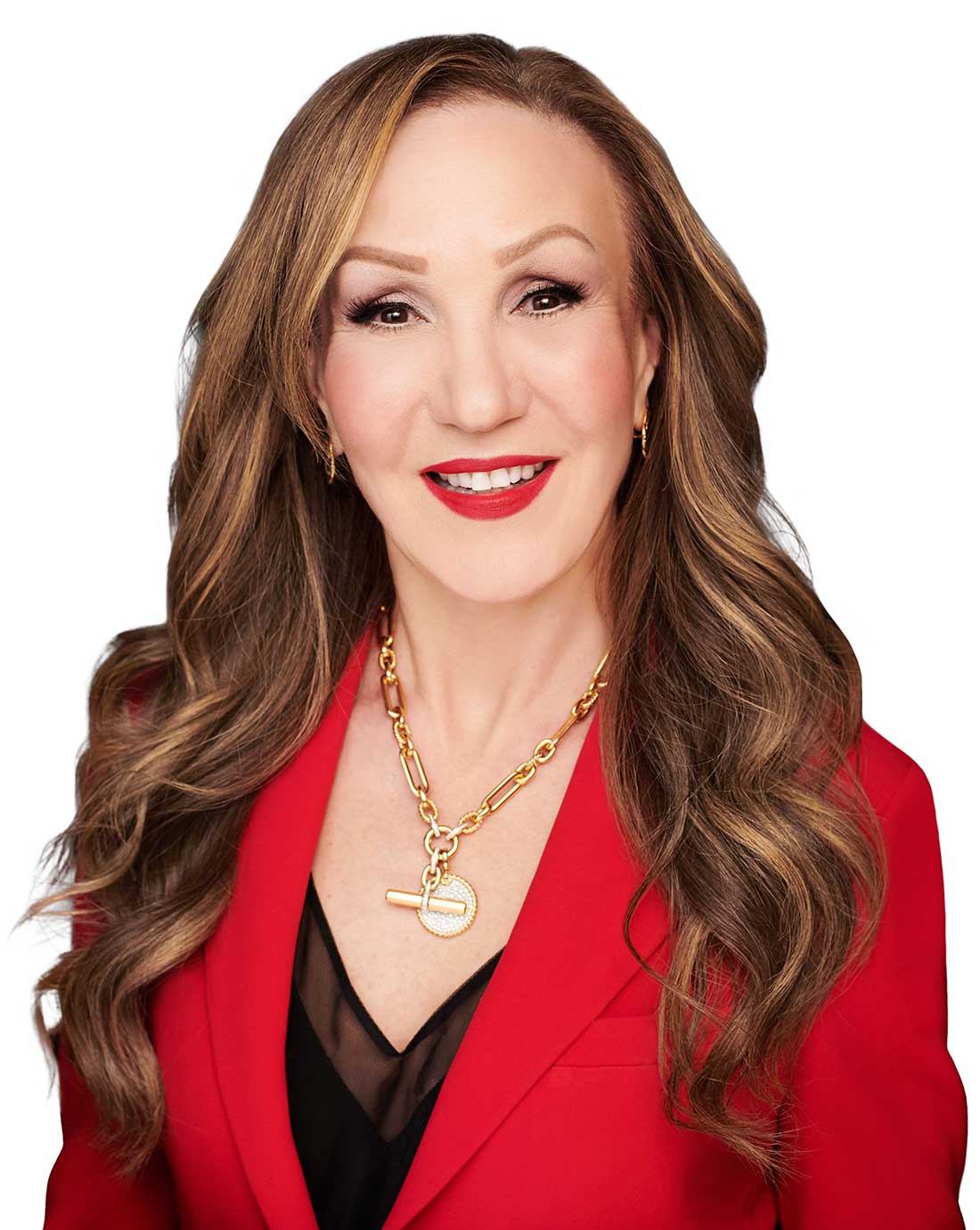 Elena Gorbounova
Your True Skyline Expert
Sign up for email updates and be the first to know when properties matching your search criteria are listed on the MLS.