I'm all ears / Full Transparency & Accountability
: I welcome all of your feedback! This is an opportunity to tell the world about your experience working with me.
"You work very hard and deserve the success you have been experiencing. I wish you both all the best in the coming year and know that you will be successful. Hopefully, you will have clients that are realistic and cooperative. I certainly appreciated your professionalism and market expertise. My mother and I were very pleased and grateful to have sold her condo in such sort order and at a price that was very fair given the market."
Gilbert Heller
5501 Seminary Rd 2004 S Skyline Square Falls Church VA 22041
"I would like to express my sincere gratitude to Elena for making the Sale of my condo and a Purchase of a new home easy and enjoyable. Elena accomplished both transactions w/ remarkable skills, diligence and professionalism. Her knowledge, expertise in Real Estate and reliability were absolutely unprecedented. I acknowledge and truly appreciate her negotiating skills and competence. I want to thank Elena for her time, great work and highly recommend her to all of you!"
Larissa Sokolova
2451 Midtown Ave. Alexandria VA 22303 Midtown Alexandria Station
"We were very pleased with your services. Thank you for your assistance!!"
Nicole Ridley
3101 North Hampton Drive Alexandria 22302 VA North Hampton Condominium
"Elena, thank you very much for all your help in the purchase of my condo. I truly admire your dedication, patience, and your professional approach in the real estate business. More than anything the way you care about your clients at personal level is really sincere and touching. I will always keep you in my mind and recommend you for everyone I know, so they can get the best service in buying or selling their property. Once again ,thank you for the job well done."
Elias Afework
5501 Seminary Rd., Falls Church VA 22041 Skyline Square
"I've moved 3 times in the past few years, and have had contact w/ a number of Real Estate Agents. Elena is far the most professional and helpful of them all. The most beneficial aspect of working w/ her is that fact that she truly knows her market. So, once she knew what I was looking for, it took her no time at all to find several great options- from which I chose my current residence. Thanks, Elena!"
Keith Oatman
5501 Seminary Rd.#S, Falls Church VA 22041 Skyline Square
"Elena, It was a pleasure and rewarding experience to have you represent me in the new home purchase. Elena assisted me in every way imaginable, I am forever grateful for Elena's professionalism and care. Elena has made my buying experience manageable, stress free and enjoyable. I look forward to recommending you to friends and relatives. Thank you."
Jerome Scott
3713 S. George Mason Dr. # 1110, Falls Church VA 22041 Skyline Plaza
"Our experience in purchasing a townhouse in Arlington has been truly rewarding, easy and smooth thanks to Elena's top professionalism, profound knowledge of the real estate market, and her personal full involvement in the process. Elena left no stone unturned in the search for our dream house and visited herself most of the houses before showing them to us. Once the house was identified and an offer was made, she used her brilliant negotiation skills and her knowledge of the legal aspects to get what we wanted.
Moreover, she was always right there assisting and guiding us all steps of the way to a smooth settlement/ closing. Her dedication and professionalism is truly commendable and we look forward to recommend her to everyone we know who is in the market of selling or buying their properties, so that they also have a memorable and enjoyable experience working w/ Elena.
There is no doubt that I will use Elena's service again when I decide to move. Thanks a million, Elena!"
Natalie, Oleg & Anya Karagulins
1810 9th Str. S, Arlington VA 22204 Columbia Square
"Elena, what a great experience it was working w/ you! It is only because you are so good at what you do as an Agent that I was able to secure such an incredible deal w/ the purchase of my new condo at Park Place. I intend to stay in touch with you in the future. Thanks again!
We love the condo in Park Place. We painted, installed new carpet and decorated, so it looks much better than when you saw it. Please come by some time and visit. Thank you for your fine negotiating skills!"
Phil Geyelin
2500 Van Dorn St. # 1603, Alexandria VA 22302 Park Place
"Thank you for your help in renting out our condominium so quickly and professionally. It was a pleasure for us to work with you and wonderful knowing that we could count on your expertise to provide quality service and expedite each and every detail to our complete satisfaction. We sincerely appreciate your personal touch and undivided attention. We look forward to working with you again in the future and highly recommend your services. Again, thank you."
Linda and Frank Yeck
3101 N. Hampton Dr. # 1217 Alexandria 22302 Alexandria VA North Hampton Place Condominium
"I am more than happy. No need to change anything because I do not believe it can get any better. Keep up the good
work and Thank you both!
I would love to wish you and your family a Happy Easter as well. You are a wonderful person that has favor from the Most High. Continue to be rooted and grounded in love and please don't ever change. Have a Wonderful Easter!"
William Burke
5505 Seminary Rd 508 N Falls Church 22041 Skyline Square Condos VA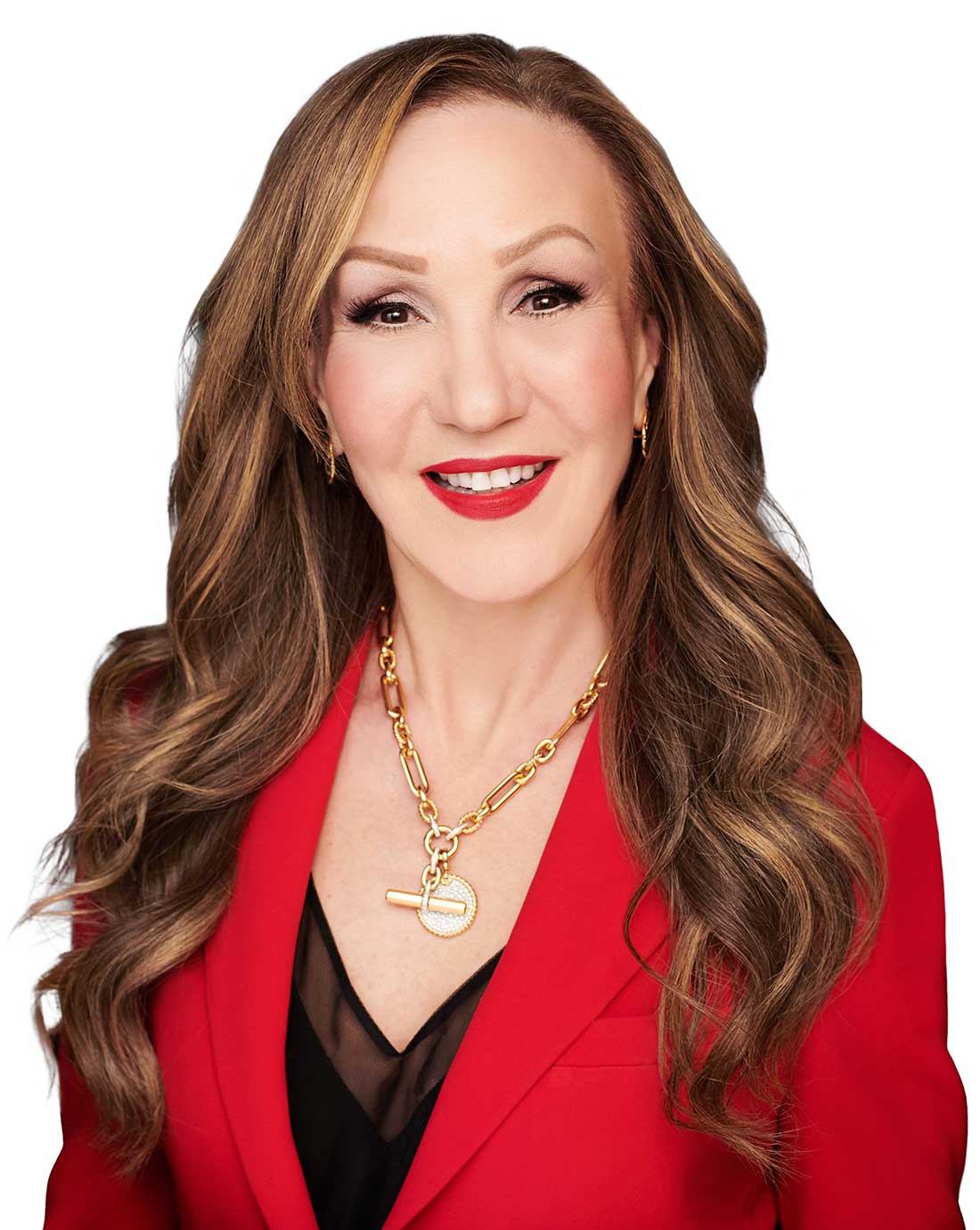 Elena Gorbounova
Your True Skyline Expert
Sign up for email updates and be the first to know when properties matching your search criteria are listed on the MLS.