I'm all ears / Full Transparency & Accountability
I welcome all of your feedback! This is an opportunity to tell the world about your experience working with me. Click on the rating below to be taken to 3rd party website. I welcome all of your feedback! This is an opportunity to tell the world about your experience working with me. Click on the rating below to be taken to 3rd party website.
"Having experienced many real estate transactions over many years I have never found an agent as competent and caring as Elena Gorbouonova. I was most impressed with her knowledge and fortitude during a tense process. Her professionalism shown through unswervingly and made me feel she was totally on top of things and always thinking in advance. There is no doubt that I would never hesitate to use her professional skills in a flash."
Steve H.H.
3101 N. Hampton place # 610 Alexandria VA 22041 North Hampton Condominium
"Elena! Many thanks for your excellent performance in finding me the right tenant! True experience always rises above the rest! Roadblocks!? What roadblocks? If those roadblocks only knew who they were dealing with :)! I'm glad they finally met their match!:) Way to go Elena Gorbounova! You are truly a skillful Agent and you epitomize True Experience! Thank You again!"
Maikan K
4062 FOUNTAINSIDE LN, FAIRFAX, VA 22030 Random Hills Land Bay Townhouse Community
"Spasibo vam ogromneishee!!! ... My biggest thanks is to you!!!"
Vitalii Simanovschi & Lena Coval
Skyline House Condominium Falls Church VA 22041
"Thank you very much for all your help!"
Lucie Amadou
5505 SEMINARY RD #710N FALLS CHURCH Skyline Square Condo VA 22041
"Thank you again for being the most amazing agent EVER and helping us sell our place!"
Naimah and Omar Muhammad
3809 Segundo Place, Alexandria VA 22309 Sequoyah
"Elena was on my side and led the charge to get me the best possible terms from start to finish. She showed me all the condos I wanted to see, provided valuable insight into the pros and cons of each, and kept my interests at the forefront. Her negotiation skills got me the move-in date and discount I was looking for. I strongly recommend Elena for all your real estate needs."
Arne Brinck
North Hampton Condominium Alexandria VA 22302
"Thanks for all your help with my home search."
Mazen Makarem
4551 Strutfield Lane Palazo at Park Center Alexandria VA 22311
"Elena,
Thank you for your energy in support of our sale. I'm confident that we got an offer so quickly largely due to your enthusiastic efforts with the buyer during the open house.
This has been the least stressful home selling/purchasing experience I've ever had - thank you again for that!"
Capt. Robert Phillips
3101 North Hampton Dr #218 Alexandria VA 22302 NortHampton Condominium
"Elena Gorbounova is a consummate real estate professional and encompasses all the qualities a home-buyer is looking for in a Realtor: Integrity, credibility, candor, enthusiasm, and an intimate knowledge of the area, property, and law. This was our first real property purchase and without Elena's advice, encouragement, and assistance, I am certain we'd still be renters instead of homeowners. Elena is able to articulate the most complex intricacies of the real estate transaction into plain English (or Russian) that is readily understandable to a real estate layman and was crucial to our understanding of the various agreements and contracts necessary to complete the purchase. In addition to Elena's personal involvement and assistance, she also works with top-quality finance professionals that gives you the impression of working with a team of specialists, all dedicated to helping you feel comfortable with the process by not only keeping you informed of the progress but ensuring you understand what is happening at any given moment. Elena Gorbounova has our highest recommendation and endorsement for anyone looking to buy or sell property in Falls Church or McLean."
Nikita and Alisa
Skyline Square Condominium Falls Church, VA 22041
"When I first met Elena, I was just trying to get some information about buying a condo at Skyline Plaza. But, one meeting with Elena was more than enough to make me change my mind from just looking for info to complete commitment to buying my first home.
She is a great communicator and very knowledgeable; she is available at any time of the day, she follows with every step of the process really, really closely. Once you start working with her, you can rest assured that she will see it to its completion. I would not hesitate a bit to recommend Elena for any one who is planning to buy a house.
It was really pleasure dealing with you! You always took the extra mile to help and complete the job."
Dr. H. Ansera, Skyline Plaza
3705 GEORGE MASON DR 1217S, FALLS CHURCH, VA 22041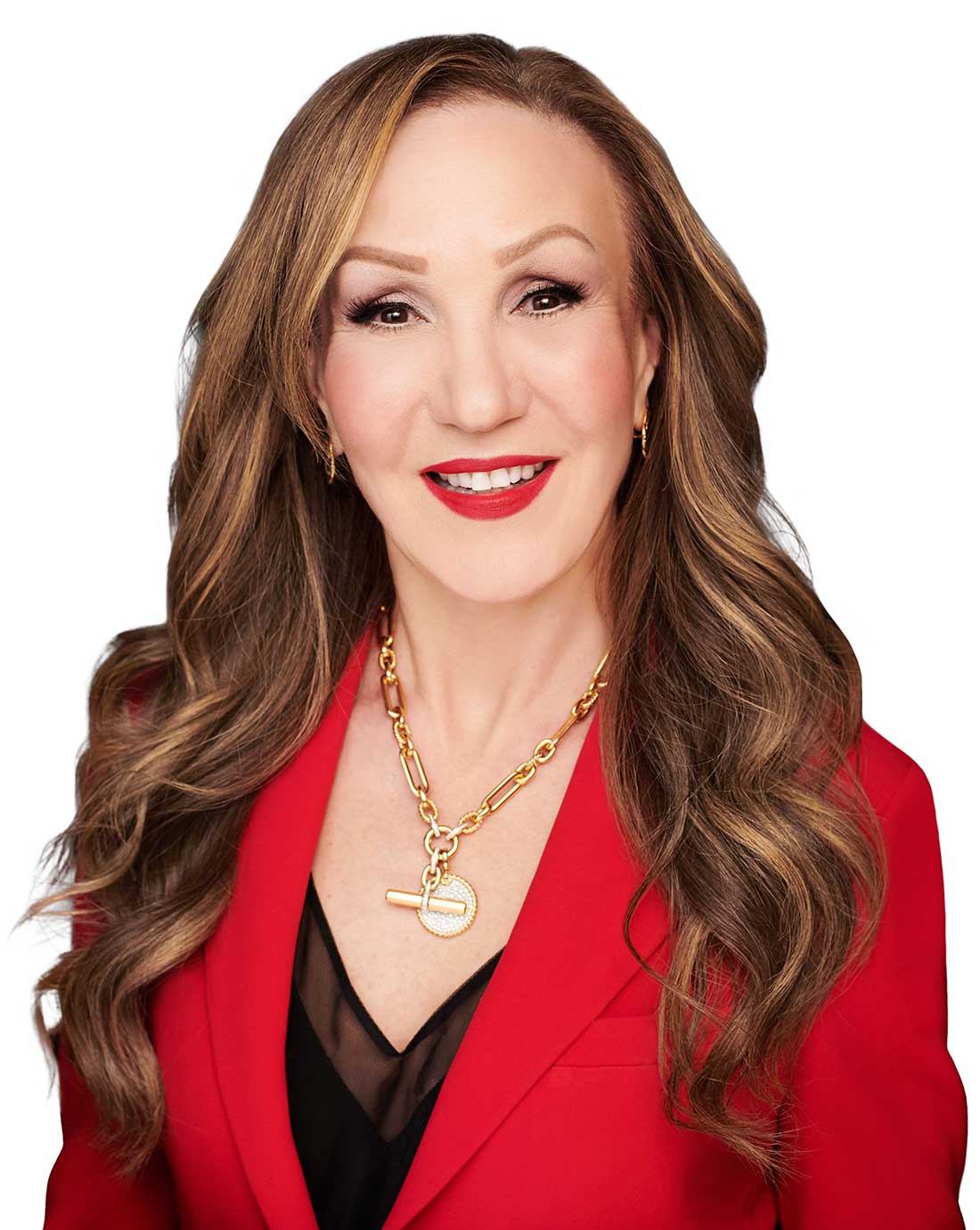 Elena Gorbounova
Your True Skyline Expert
Sign up for email updates and be the first to know when properties matching your search criteria are listed on the MLS.