I'm all ears / Full Transparency & Accountability
: I welcome all of your feedback! This is an opportunity to tell the world about your experience working with me.
"Elena: I still want to say one more time "thank you" for your great work. You have done a hell of a job for me and I want you to know that I am extremely appreciative. Knowing how you operate and knowing you can be trusted, made me feel very comfortable to go ahead with the whole process . You did an amazing job in every aspect..and that is what we need more of these days ; Honesty, Dedication and High level of Expertise- and you have them all . I am blessed to have you as friend, a neighbor and someone whom I can blindly trust to take care of my business especially when I am far away.
God bless you and please allow Elena to get enough rest and relaxation 🙂 . You are simply great!"
Khalil Rashed
3101 N. Hampton Dr. # 1108, Alexandria, VA 22302 North Hampton Condominium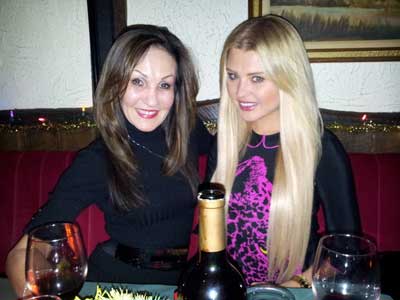 "Spasibo Lenochka" - "Thank you Lenochka"
Ksenya Belousova
Eclipse on Center Park, ARLINGTON
"Elena is the greatest. She is very diligent and is the best at follow up. She sold our property in 3 days. It was great working with you, Elena!!!"
Bernard & Mary
5501 Seminary Rd unit 1008S, Falls Church, VA 22041 Skyline Square
"Dear Elena,
Thanks for all your guidance, help, and support in the search for, and purchase of the condo at the Eclipse. In the past twenty plus years I have purchased 7 homes in 5 states, so I have a lot of experience with real estate transactions, with sellers, with buyers, and with agents. Additionally, as a lawyer in Virginia, I have worked with many agents on over 300 real estate transactions. You are by far and away the best agent I have worked with in all these years. Your commitment to delivering value added service to your customers is unequaled in my experience. Your knowledge of the market, your understanding of the transaction dynamics, your mastery of the requirements and rules of the industry and financing processes, coupled with your interpersonal skills (with buyers, sellers, other agents, and lenders) is an awesome package. Your work ethic and ability to anticipate issues and work around them, along with the traits listed above, were extremely valuable in the recent market I found myself in, as you successfully delivered the right answer every time. Your positive and objective approach was both warm and reassuring, but also measured and practical. The best part is I feel I worked with a good person, and made a good friend in the process! I would use only YOU in my future transactions, and would absolutely recommend you to others! Thank you for everything and all the best to you in 2013 and beyond!"
Dave P.
3650 S Glebe Rd # 450, Arlington, VA 22202 Eclipse on Center Park
"I was ready to sell my Skyline House condo and was not really happy with the realtor I had been speaking with. He just didn't seem eager enough to really get out there and market my property. One afternoon I pulled my car out of the Skyline parking lot, and I pulled up behind a car with the license plate "Realtor" and a label reading "YourSkylineConnection.Com." It must have been a sign. I emailed Elena at 10:30 that evening, and she replied within 10 minutes. 30 days later, my condo was sold and I was moving. If you are looking to buy or sell anywhere near Skyline properties, call them and sign. Immediately. Now I am working with them to buy my next home and I am very excited about the possibilities."
Skyline House Condominium
22041 Falls Church VA
"Elena, I appreciate very much your superior way to do the selling of my condo. Not only you market the property consciously to get results, but also you were in control of the whole process and details. You have a high level of honesty, dedication, and charm and enthusiasm that you generously transmit during the short selling process because you were able to sell my condo in very short time. I will pass my experience of your high professional services to anyone that needs to sell or buy a property. I had contacted many good real estate agents, who could not sell the condo, but you did it, and I conclude that your commitment to helping your clients is unique. I am a happy client."
Ivonne
Skyline House Condominium
"Elena was an absolute pleasure to work with! With regards to the quality of service she provides, there is absolutely no room for improvement. She was extraordinarily professional, thorough, and proactive in her communication. I most enjoyed Elena's enthusiasm and energy! She has my sincere gratitude for her cooperation and willingness during the relocation home sale process."
Erin Bellemeur, CRP. TheMIGroup (a relocation company)
Northampton condominium Alexandria 22302 VA
"Elena,
Dee and I could not be more grateful for your hard work and professionalism in selling our condo st North Hampton Place. In spite of the fact that we were not there during the preparation, marketing, and very fast sale/closing of the condo, you did it all. Communications were critical since we were not there and you kept us informed in real time and offered great and astute advice.
We would highly recommend you to anyone planning to sell a property.and we cannot thank you enough for all that you did for us. We knew that the condo resale market was difficult, but your vast knowledge and experience made our resale happen without any problem.
We are truly thankful."
Terry & Dee
3101 N. Hampton Dr. # 911, Alexandria, VA 22302
"Thank you for finding me a tenant so quickly. Good working with you, as always."
Landlord
WestEnd Condominium, Alexandria VA
"Elena is the Most Professional+Competent Real Estate Professional I have worked with. It was a pleasure working with her. She was SUPERB in keeping me abreast of every step of the Process."
Bill Bryant
5501 Seminary Rd #1512S Falls Church VA 22041 Skyline Square Condominium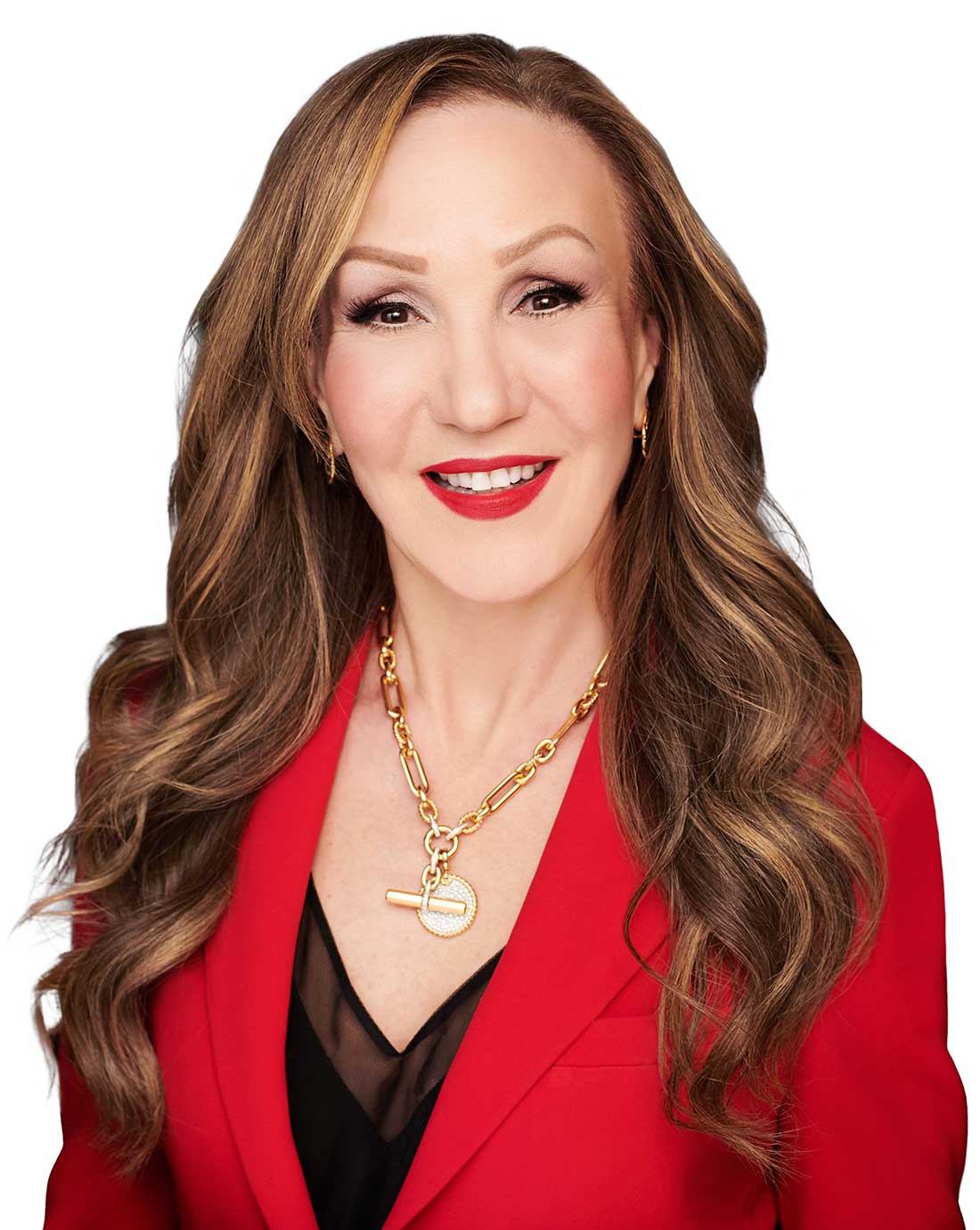 Elena Gorbounova
Your True Skyline Expert
Sign up for email updates and be the first to know when properties matching your search criteria are listed on the MLS.