I'm all ears / Full Transparency & Accountability
: I welcome all of your feedback! This is an opportunity to tell the world about your experience working with me.
"Elena is an impressive professional. Her get-things-done attitude and and ability to back it up with action produced a quick sale above our asking price. From day 1, Elena used data to provide fact-based advice that gave me confidence in our marketing plan, including but not limited to our asking price and the apartment fixes/improvements essential to the property generating timely offers. She always operated with a sense of urgency, which furthered my confidence that she was going to do everything in her power to make the sale. For example, in order to ready the apartment for pictures and an open house, Elena not only provided me advice regarding reliable handymen and cleaners that I should consider hiring, but she also helped me ensure that they delivered in a timely manner. In summary, Elena exceeded my expectations at all turns and would be my first choice should I need a sales associate in the future!"
Rick Collins
5501 Seminary Road 2401S Falls Church VA 22041 Baileys Crossroads
Dear Elena,
Thank you so much for helping me with the sale of my condo! Being a former agent myself, I did my research before I reached out to you. After my tenant of 9 years moved out, I decided it was time to sell due to the increasing condo fee and the anticipated rate hike (I have an arm loan). You helped me with the walk-through of my old tenant since I was away on spring break with my kids. You assisted with contacting and scheduling contractors to get the unit ready for sale, by the time I came back, it was a completely new unit! With your guidance, we staged our unit. Most importantly, your knowledge and insights helped me decide on a magical number to sell the unit which I am happy with and which was very attractive to prospective buyers. I still can't believe the unit went under contract at asking price in less than one day! From contract ratification to the settlement, we had some hiccups; for example the buyer's loan and appraisal and the walkthrough items. But your tough negotiating and quick problem-solving skills saved us at every turn.
I feel really blessed to have found you and would like to express my sincere gratitude for all you have done! Thank you so very much!!!
Lily Chen
May 2018, Northampton Place Condominium, Alexandria 22302
"5 stars are not enough to express how satisfied we were with the quality of service and negotiation skills we received from Elena. She really knows what she is doing, that is from the conception of us thinking of buying our home until signing and completion of our purchase. Elena patiently walked us through and held our hands through all the process we needed to do. Never a stressful moment since she always makes sure that everything was okay.
With regards to her negotiation, we may say it is Superb! Elena was able to negotiate for us a Total of 10% of the list price resulting with us having more savings than we expected. We highly recommend Elena be your agent if someone is either buying or selling their home!"
Richelle T. & Erin M.
April 2018, Skyline Square Condominium, Falls Church, Virginia 22041
"You want someone with the Industry know-how on your side! I've used Elena's expertise for over 10 years now, And every single time she has produced great results! Whether it is listing a property or looking for a rental property, Elena has been my go-to Realtor. She is focused, consistent, and results-driven! Her knowledge in the field of Real Estate is insurmountable! Want excellent results in a timely manner? Call Elena and you will soon find out why she is your best pick for all your Real Estate needs!"
Maikan Kone
May 2018, Fairfax, VA 22032
"When it came time to sell our father's condo, in Skyline, it was a given to turn to Elena Gorbounova. Her energy and UNWAVERING belief in her ability to sell the property confirmed to us that she had the characteristics to sell our father's condo. Her expertise, perseverance, and resolve turned around a challenging transaction into a sale. Skyline Subdivision is fortunate to have Elena Gorbounova as a member of its' community. We can't thank you enough, Elena!"
Carlene Seaton & Christine Owens Seaton
Skyline Square, Falls Church, VA April, 2018
"Elena is terrific! She walked me through the process step by step. She is very professional and very patient. She constantly communicated with me and kept me in the loop every step of the way. I am very happy with the quality of service she provides, her negotiation skills and her ability to anticipate issues and to solve them in advance."
Yousif Barzani
Skyline Plaza Condominium, Falls Church, VA
"Elena is very responsible, patient, active and always in a good and happy mood. I have bought 5 condos, but between all Agent I had, she has been the best. She is always available with a sense of past participation. I recommend her strongly."
Farhad H.
Alexandria Northampton Place Condominium 22302 February 2018
"This is the second time I have purchased an investment property with Ms. Gorbounova. Elena is very knowledgeable and hard working, making sure the process went through fast and efficiently without a hitch."
Christopher Garrett
Lakeside Plaza, Falls Church, VA December, 2017
"This is the second time that Elena has helped me. Just like the first time, she exceeded my expectations; she had the place rented with a good prospective tenant within 3 weeks in ... DECEMBER. Although she is busy and successful, I always feel like my property was her main priority. Elena is very professional, courteous, reasonable, and fair. I would definitely use her again for any of my real estate needs and recommend her to my family and friends."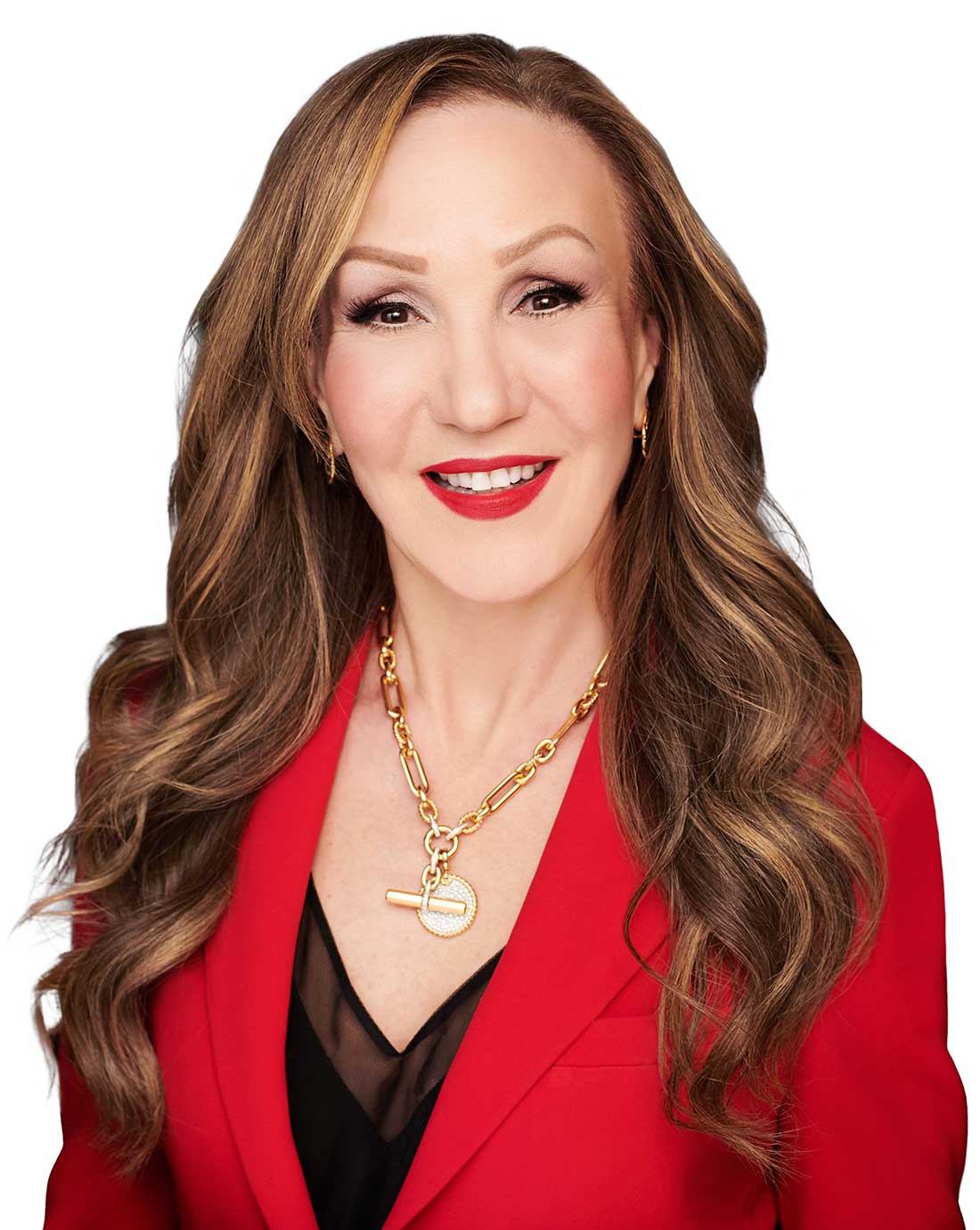 Elena Gorbounova
Your True Skyline Expert
Sign up for email updates and be the first to know when properties matching your search criteria are listed on the MLS.