I'm all ears / Full Transparency & Accountability
: I welcome all of your feedback! This is an opportunity to tell the world about your experience working with me.
"Elena is terrific! She walked me through the process step by step. She is very professional and very patient. She constantly communicated with me and kept me in the loop every step of the way. I am very happy with the quality of service she provides, her negotiation skills and her ability to anticipate issues and to solve them in advance."
Yousif Barzani
Skyline Plaza Condominium, Falls Church, VA
"Elena is very responsible, patient, active and always in a good and happy mood. I have bought 5 condos, but between all Agent I had, she has been the best. She is always available with a sense of past participation. I recommend her strongly."
Farhad H.
Alexandria Northampton Place Condominium 22302 February 2018
"This is the second time I have purchased an investment property with Ms. Gorbounova. Elena is very knowledgeable and hard working, making sure the process went through fast and efficiently without a hitch."
Christopher Garrett
Lakeside Plaza, Falls Church, VA December, 2017
"This is the second time that Elena has helped me. Just like the first time, she exceeded my expectations; she had the place rented with a good prospective tenant within 3 weeks in ... DECEMBER. Although she is busy and successful, I always feel like my property was her main priority. Elena is very professional, courteous, reasonable, and fair. I would definitely use her again for any of my real estate needs and recommend her to my family and friends."
"Dear Elena,
My wife and I wish to thank you from the bottom of our hearts for the exceptional job you did in helping us sell our condominium in record time.....and doing so above and beyond our expectations! Your advice and support were outstanding from moment one, keeping us informed through every step of the process. Assisting us in establishing the comparable sale prices, relating them to the current market trends, and providing us with accurate information to set a realistic asking price proved that you do your homework before you ever sit down with a potential client. All of the work that you did before the listing went active to pre-sell my unit (including the new "Coming Soon" tool for realtors) that resulted in an offer from a buyer close to our asking price. You exceeded all of our expectations! Your professional advice and support were perfect in every way. Your assistance in getting the unit ready for sale; advertising the "Open Houses"; Ensuring that a pre-qualified buyer was negotiating with us to purchase our condominium within days; Walking us through each and every step of the "Closing"; My wife and I will never be able to thank you enough for taking us under your wing throughout this pleasant experience.
I am sure that you have heard these words before, but they are worth repeating: Elena, you are the most effective, most knowledgeable, best informed and best communicator of any Real Estate Agent I have ever worked with! Your commitment to sell our unit in such a short period of time at a fair and reasonable price was never in doubt. Choosing you as our real estate agent was one of the best decisions my wife and I have ever made. We highly recommend you to anyone in need of a knowledgeable, energetic professional, who guarantees her clients satisfaction. My wife and I sincerely hope that you enjoy the upcoming holiday season."
Dave and Donna Khanoyan
3101 N Hampton Dr. 1607, Alexandria VA 22302 Northampton Place Condominium November 2017
Lida
Skyline Plaza Condominium Falls Church VA 22041 November 2017
"Elena Gorbounova was our realtor for the rental and sale of our condo at the Northampton. She was terrific!! She is exceptionally skilled in her marketing approach using her own impressive list of contacts. We were so impressed with her ability to anticipate problems and solve them in a professional and expeditious manner. She made the whole process so easy for us keeping us constantly informed, using her legal skills to advise as to contract language, and facilitating the final agreement with skilled negotiations often under difficult circumstances. We are thrilled with the results and highly recommend her and her team. Karen and Ken Ogden"
Karen & Ken Ogden
Alexandria, VA, November 1, 2017
"Thank you so much - a very remarkable job executing the contract and exceeding all expectation in every possible way - job well done!"
Kwasi & Pokua Ansong
Skyline Square Condominium Falls Church VA 22041 November 2017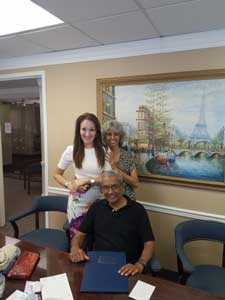 "When we put up our 3-BR condo for sale, the competition was tough, and we expected the property to be on the market for at least 3 months. Thanks to Elena's professionalism, expertise, and tenacity, we sold in less than 5 weeks. Elena priced the property exactly right and ensured through skillful negotiation that we got an offer as close to the asking price as possible. Working with her has been a pleasure, and we would gladly recommend her to future sellers and homeowners."
Sridhar & Lalitha Sundaram
Skyline House, September 2017
"Working with Elena on selling my property was a true pleasure. Her honesty, professionalism, and attention to detail are rather commendable. She offered her insight which helped expedite the sale of my condo. I am glad she was my realtor and highly recommend her for any further real estate transaction."
S. Sowwan
Skyline House Condominium, Falls Church, VA 22041, September 2017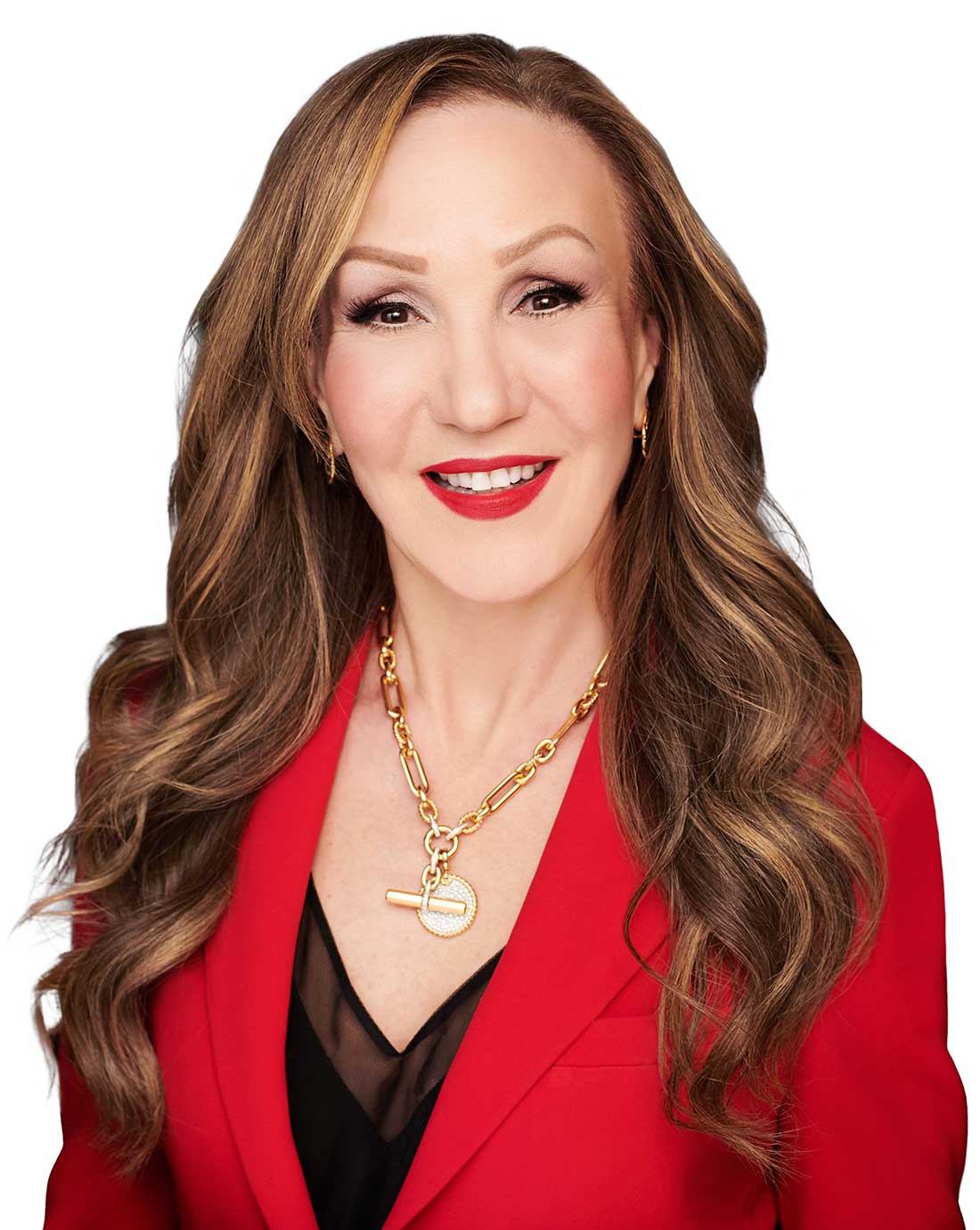 Elena Gorbounova
Your True Skyline Expert
Sign up for email updates and be the first to know when properties matching your search criteria are listed on the MLS.